An explanation of how these two featured effect what happens when typing.
Autocorrect
Many people make mistakes while they are typing in the word. You will notice while you are typing your misspelled words will automatically be corrected. Here are the steps to turn on the AutoCorrect.
Click on start button as shown, and then press word option .
Choose Proofing .
When you click on proofing click on AutoCorrect option .
At the last step here you can replace the incorrect word with the correct one you choose.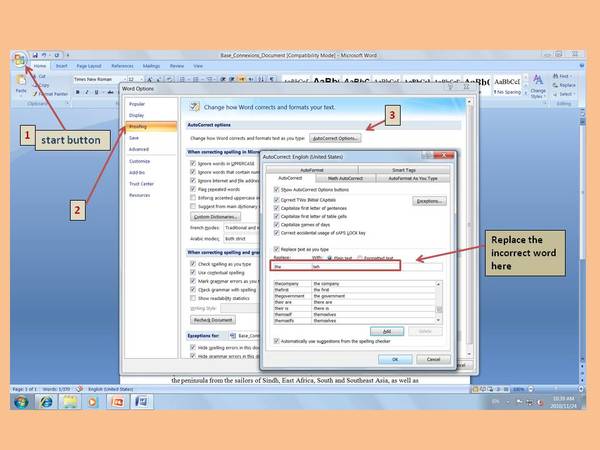 Autotext
Auto text is one way to complete your unfinished words in the word document, while are you typing specially dates, time, and years you will notice that there is something popping to you like in the picture below as shown to you. You can confirm that just by pressing ENTER .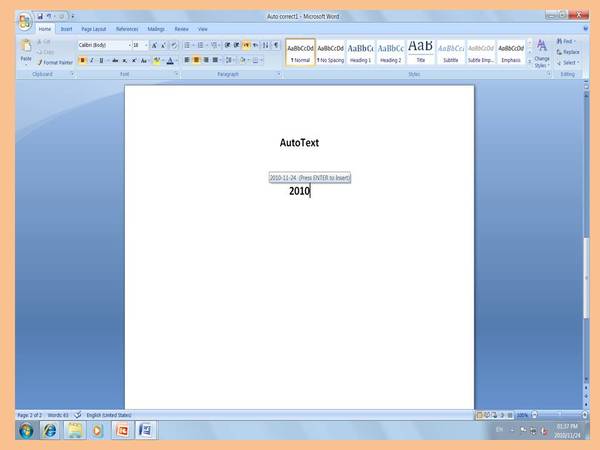 Questions & Answers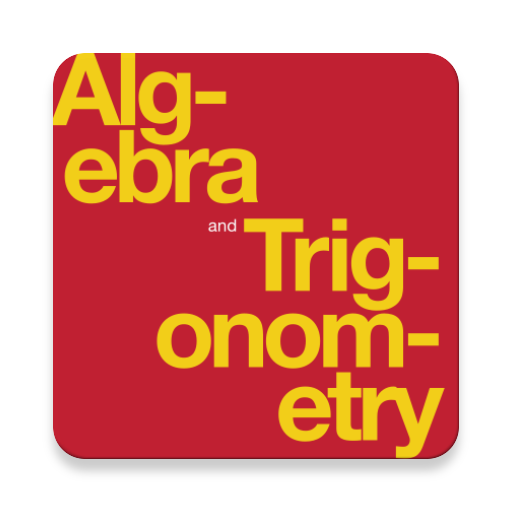 Complete Textbook by OpenStax
Multiple Choices Questions (MCQ)
Essay Questions Flash Cards
Key-Terms Flash Cards
Source:  OpenStax, Word processing essentials. OpenStax CNX. Dec 02, 2010 Download for free at http://cnx.org/content/col11246/1.1
Google Play and the Google Play logo are trademarks of Google Inc.
Notification Switch
Would you like to follow the 'Word processing essentials' conversation and receive update notifications?