Natural sciences
Grade 4
Matter, substances and materials
Module 57
The dangers of pollution
Activity:
To discuss the dangers of pollution and to try to make a difference
[lo 3.1.2, 3.2.1]
Unfortunately materials can cause pollution. We all know how important it is to preserve our environment and to prevent pollution as far as possible.
Let's walk around the school grounds. Look around well and write down your findings.
Write down four things that you see on the school grounds.
Write down four things you saw which upset you or which could have a negative effect on our environment.
Choose one of the negative things and write a letter to the principal to make a suggestion on how the problem can be solved.
Dear ............................................................
Have the teacher or a member of the student council make an announcement about the problem and make an appeal to learners to do something about it.
Role-play: You are a television reporter. Report on the condition of the school grounds just after break.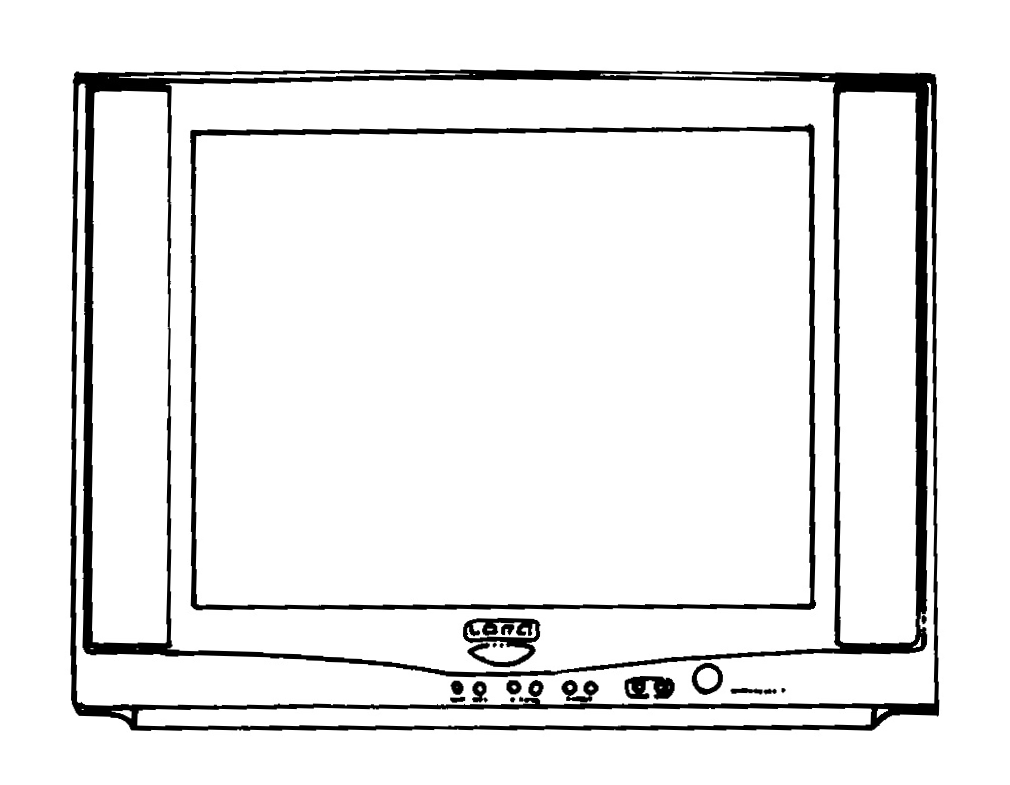 Discuss ways of preventing pollution. Make a poster and stick it to the wall at the front of the class.
Discuss the use of rubbish removal by the municipality. Find out how rubbish was disposed of in the past and how standards of hygiene have improved over the years.
Let's use waste material to make
Litterbug
Get a large box and cover it with paper or cardboard that is going to be thrown away.
Make a head on a smaller box and stick it onto the bigger box.
Make a nose, eyes and mouth from waste material.
Make arms, legs and feet.
Keep him in a cupboard and collect recyclable material in him.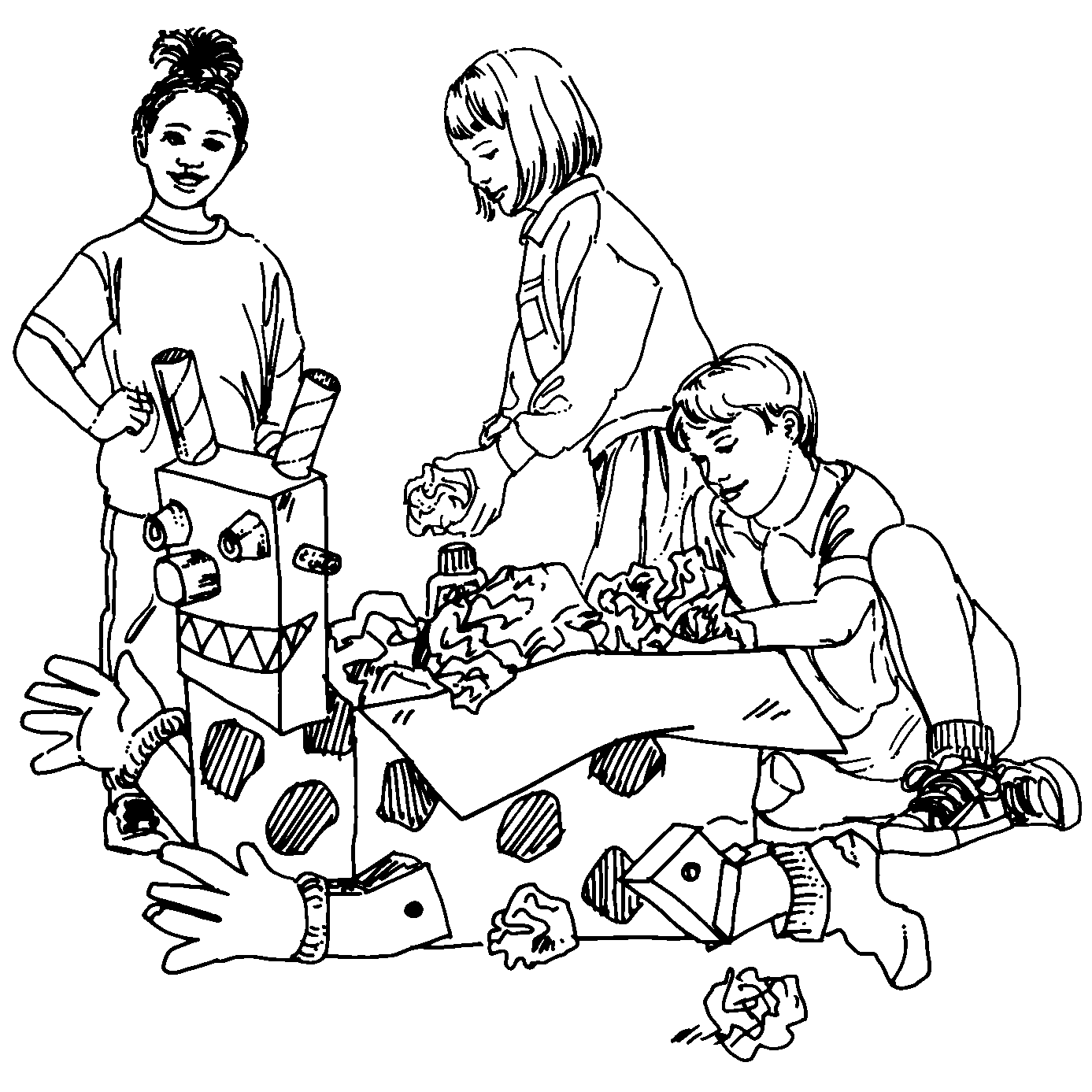 Make small stickers with ideas of how to combat pollution and hang them from a fishing line across the class. Use paper clips to hang them up.

Assessment
LEARNING OUTCOME 3: SCIENCE, SOCIETY AND THE ENVIRONMENT The learner will be able to demonstrate an understanding of the interrelationships between science and technology, society and the environment.
Assessment standard
We know this when the learner
3.1 understands science and technology in the context of history and personal knowledge:
describes methods of sending messages over short and long distances.
understands the impact of science and technology: identifies features of technological devices around him or her, and tells about their purpose and usefulness:
suggests why having running water in a home might make people's lives easier.
Memorandum
Pollution is a serious problem. If the youth understand this and do something about it then the problem can be controlled. Emphasise this frequently – it will keep the classroom, terrain and town tidier.
Litterlout
Make it a class activity. The children should enjoy it very much.