English home language
Grade 5
People with passion
Module 17
Describing words: adjectives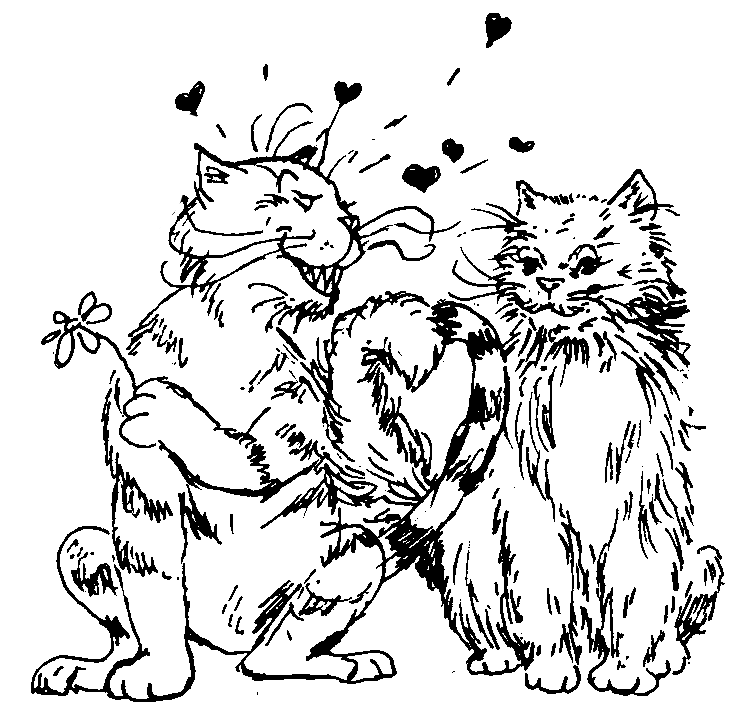 Punk-cat, the love-struck tom, gazes adoringly into Pasha's green eyes. She purrs contentedly, while flicking her long fluffy tail quickly and arching her slender spine slowly.
Find the describing words:
Underline all the nouns in RED.
Underline all the verbs in GREEN.
Find the words that tell us more about (describe) the nouns. Circle them in RED.
Find the words that tell us more about (describe) the verbs. Circle them in GREEN.
These describing words have special names.
A word that describes the noun is called an ADJECTIVE.
A word that describes the verb is called an ADVERB.
ADJECTIVES
Let's take a look at adjectives in greater detail.
Gemma's wagging tail has jumbled up these words. Sort the words into categories and give each category a name. Place the words into the given 'hats'.
| | | | | |
| --- | --- | --- | --- | --- |
| slow | round | rectangular | salty | sweet |
| woolly | bitter | rapid | square | lonely |
| happy | rough | overcast | sunny | fast |
| oblong | sour | sad | jerky | smooth |
| triangular | cold | knobbly | tasteless | content |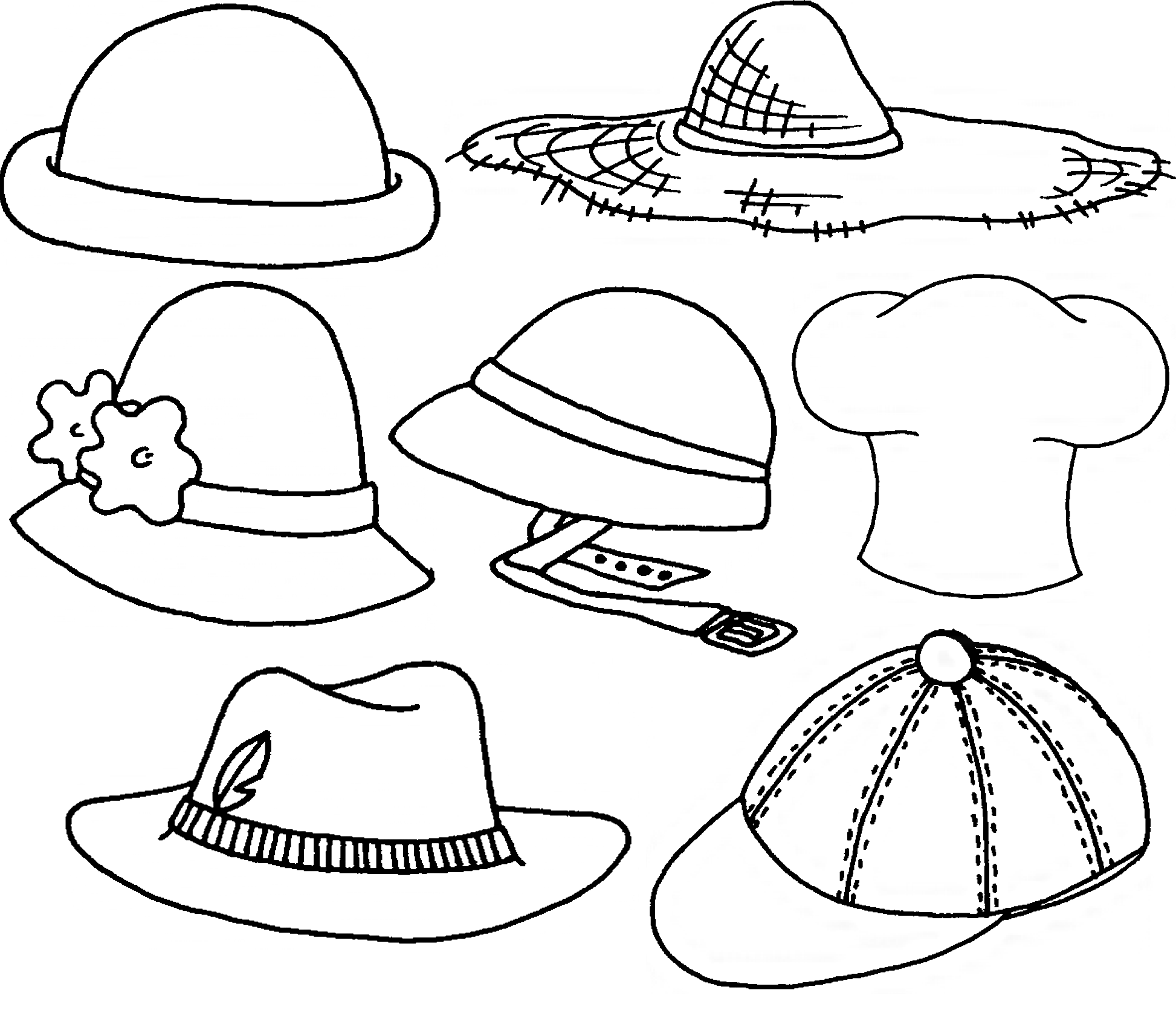 Adjectives tell us more about the person, place, etc.
Fill in the missing adjectives:
The __ man smacked the __ boy hard and he cried.
The __ pear in my lunchbox smelled rotten.
__ teachers accept __ work from __ pupils.
The __ child behaved badly when he kicked the __ dog.
The __ lady is reading a __ book.
Which of the following two paragraphs is more interesting to read? Why?
Sonia Bata collects shoes as a hobby. These artefacts are stored in a building shaped like a box.
Sonia Bata collects various shoes as a fascinating hobby. These ancient artefacts are stored in an interesting building shaped like a rectangular box.
Expand the following sentence, using adjectives.
The professor sold his invention to the manufacturer for a sum of money.
Take a look at the two pictures below and describe what you see. Write at least two descriptive sentences per sketch. Once you have finished, count how many adjectives you have used.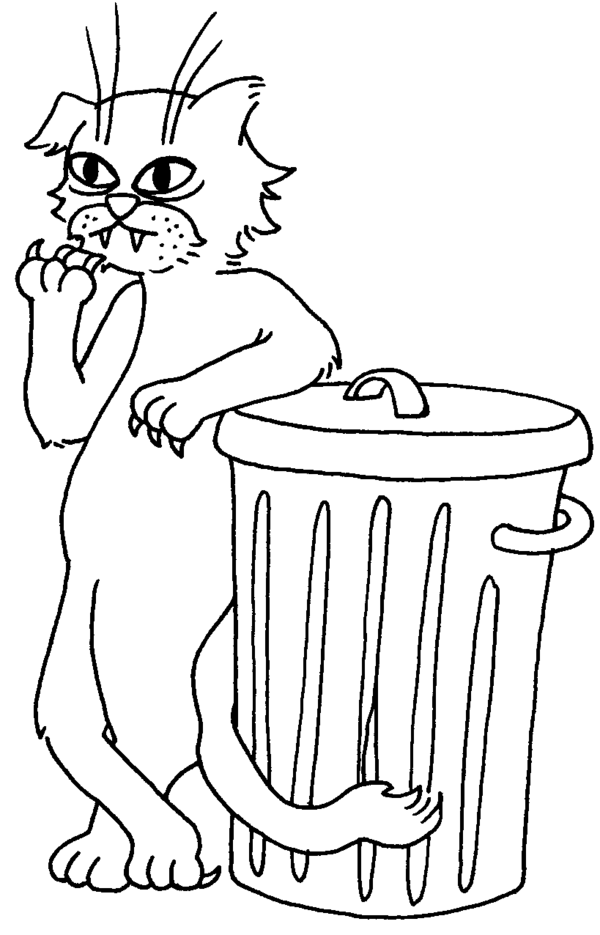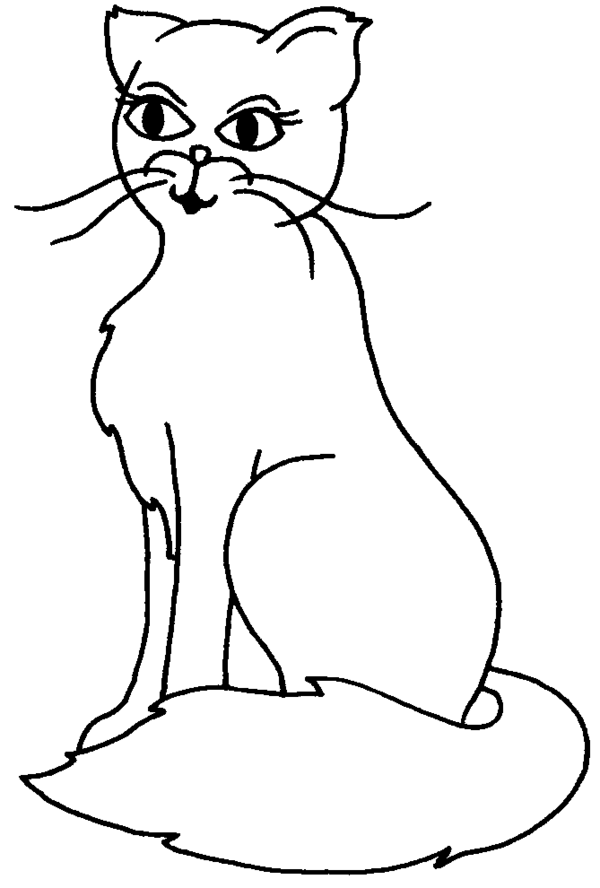 [LO 4.4.2; 5.3.3; 6.2.3; 6.6]
Assessment
LO 4
WRITING
The learner will be able to write different kinds of factual and imaginative texts for a wide range of purposes.
We know this when the learner:
4.1 writes different kinds of texts for different purposes and audiences:
4.1.1 writes for personal, exploratory, playful, imaginative and creative purposes (e.g. diary, humorous anecdotes, story, poem);
4.1.3 writes and designs visual texts expressing information clearly and creatively (e.g. advertisements, newsletters, map with pictures and labels);
4.2 develops and organises ideas through a writing process:
4.2.1 explores and analyses a topic and brainstorms ideas using mind maps, flow charts, and lists;
4.2.2 develops the topic by consulting relevant sources, selecting relevant information and organising ideas;
4.2.3 produces a first draft with central idea and well-developed supporting paragraphs;
4.2.4 uses simple, compound and complex sentences with awareness of the specific purpose and audience;
4.2.5 revises work focusing on content, appropriate language, organisation and style, and uses feedback from classmates and / or teacher;