The elements
The Group 18 elements have a particular name Noble gases. Noble gas is translated from the German noun Edelgas , first used in 1898 by Hugo Erdmann (1862 - 1910) to indicate their extremely low level of reactivity. The noble gases were often also called the inert gases , however, since noble gas compounds are now known this name is no longer used. [link] lists the derivation of the names of the Noble gases.
| | | |
| --- | --- | --- |
| Element | Symbol | Name |
| Helium | He | Greek helios meaning the Sun |
| Neon | Ne | From the Greek meaning new one |
| Argon | Ar | From the Greek meaning inactive |
| Krypton | Kr | From the Greek kryptos meaning the hidden one |
| Xenon | Xe | From the Greek xenos], meaning foreigner , stranger , or guest |
| Radon | Rn | From its radioactive nature |
Discovery
Helium
The first evidence of helium was the observation by astronomer Pierre Janssen ( [link] ) on August 18, 1868 as a bright yellow line with a wavelength of 587.49 nm in the spectrum of the chromosphere of the Sun. On October 20 of the same year, English astronomer Norman Lockyer ( [link] ) observed a yellow line in the solar spectrum, which he named the D3 Fraunhofer line because it was near the known D1 and D2 lines of sodium. He concluded that it was caused by an element in the Sun unknown on Earth. Lockyer and Edward Frankland ( [link] ) named the element with the Greek word for the Sun, helios .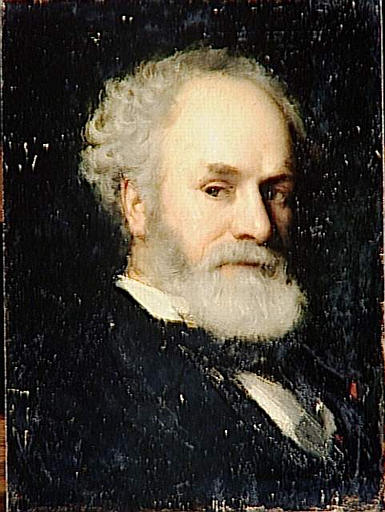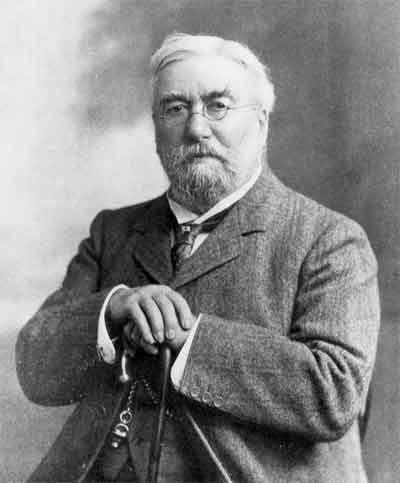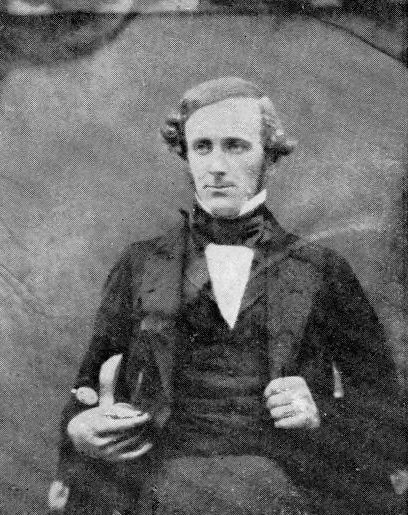 On March 26, 1895 British chemist Sir William Ramsay ( [link] ) isolated helium on Earth by treating the mineral cleveite (a radioactive mineral containing uranium and found in Norway) with mineral acids.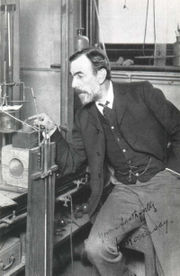 Neon
Neon was discovered in 1898 by Sir William Ramsay ( [link] ) and Morris Travers ( [link] ). When Ramsay chilled a sample of air until it became a liquid, then warmed the liquid and captured the gases as they boiled off. After nitrogen, oxygen, and argon, the three gases that boiled off were krypton, xenon, and neon.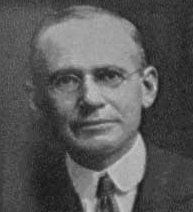 Argon
In 1785 Henry Cavendish ( [link] ) suspected that argon was present in air but it was not isolated until 1894 by Lord Rayleigh ( [link] ) and Sir William Ramsay ( [link] ) in an experiment in which they removed all of the oxygen, carbon dioxide, water and nitrogen from a sample of clean air.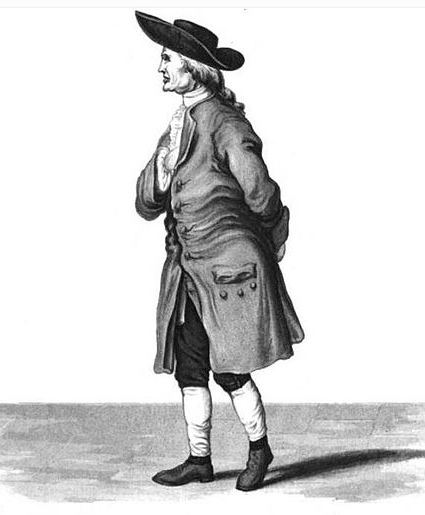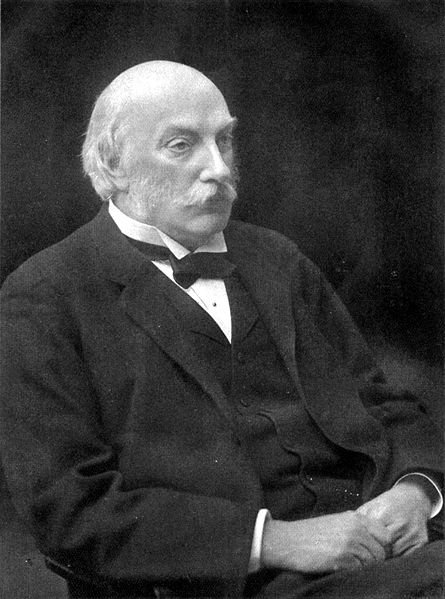 Krypton
Krypton was discovered in 1898 by Sir William Ramsay ( [link] ) and Morris Travers ( [link] ) in residue left from evaporating nearly all components of liquid air.
In 1960, an international agreement defined the meter (m) in terms of wavelength of light emitted by the 86 Kr isotope (wavelength of 605.78 nm). This agreement replaced the standard meter located in Paris, which was a metal bar made of a Pt-Ir alloy, and was itself replaced by a definition based on the speed of light, a fundamental physical constant. In October 1983, the Bureau International des Poids et Mesures defined the meter as the distance that light travels in a vacuum during 1 / 299,792,458 s.