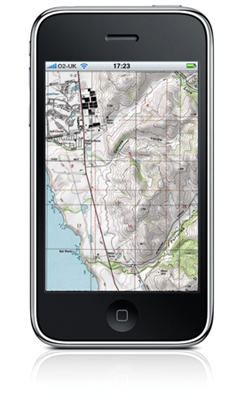 Applications of physics
Physics can help you understand how microwave ovens work, why metals should not be put into them, and why they might affect pacemakers. Physics allows you to understand the hazards of radiation and rationally evaluate these hazards more easily. Physics also explains the reason why a black car radiator helps remove heat in a car engine, and it explains why a white roof helps keep the inside of a house cool. Similarly, the operation of a car's ignition system as well as the transmission of electrical signals through our body's nervous system are much easier to understand when you think about them in terms of basic physics.
Physics is the foundation of many important disciplines and contributes directly to others. Chemistry, for example—since it deals with the interactions of atoms and molecules—is rooted in atomic and molecular physics. Most branches of engineering are applied physics. In architecture, physics is at the heart of structural stability, and is involved in the acoustics, heating, lighting, and cooling of buildings. Parts of geology rely heavily on physics, such as radioactive dating of rocks, earthquake analysis, and heat transfer in the Earth. Some disciplines, such as biophysics and geophysics, are hybrids of physics and other disciplines.
It is not necessary to formally study all applications of physics. What is most useful is knowledge of the basic laws of physics and a skill in the analytical methods for applying them. The study of physics also can improve your problem-solving skills. Furthermore, physics has retained the most basic aspects of science, so it is used by all of the sciences, and the study of physics makes other sciences easier to understand.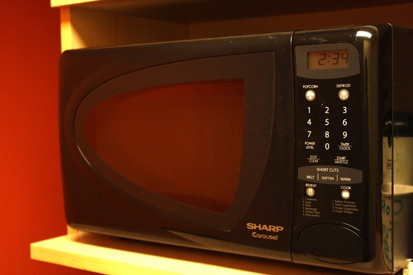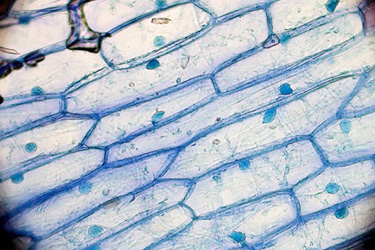 Models, theories, and laws; the role of experimentation
The laws of nature are concise descriptions of the universe around us; they are human statements of the underlying laws or rules that all natural processes follow. Such laws are intrinsic to the universe; humans did not create them and so cannot change them. We can only discover and understand them. Their discovery is a very human endeavor, with all the elements of mystery, imagination, struggle, triumph, and disappointment inherent in any creative effort. The cornerstone of discovering natural laws is observation; science must describe the universe as it is, not as we may imagine it to be.