Tegnologie
Graad 4
Skep jou eie advertensies
Module 2
Jou eie advertensie
Jou eie advertensie
Aktiwiteit 1
Om die spesifikasies waaraan julle advertensie moet voldoen te ondersoek [lu 1.5, 1.6]
'n Belangrike deel van die ontwerp is om sekere spesifikasies saam te stel waaraan julle advertensies moet voldoen.
Dit is daarom belangrik om die regte letterstyle en potloodtegnieke te kies.
Dit gaan ook daartoe bydra dat julle eie advertensie PUIK sal wees!
Kies die regte letterstyl
Bestudeer eers die volgende aspekte oor die keuse van die regte letters en spasiëring , en hoe om daarmee te werk.
1. Kies die regte letters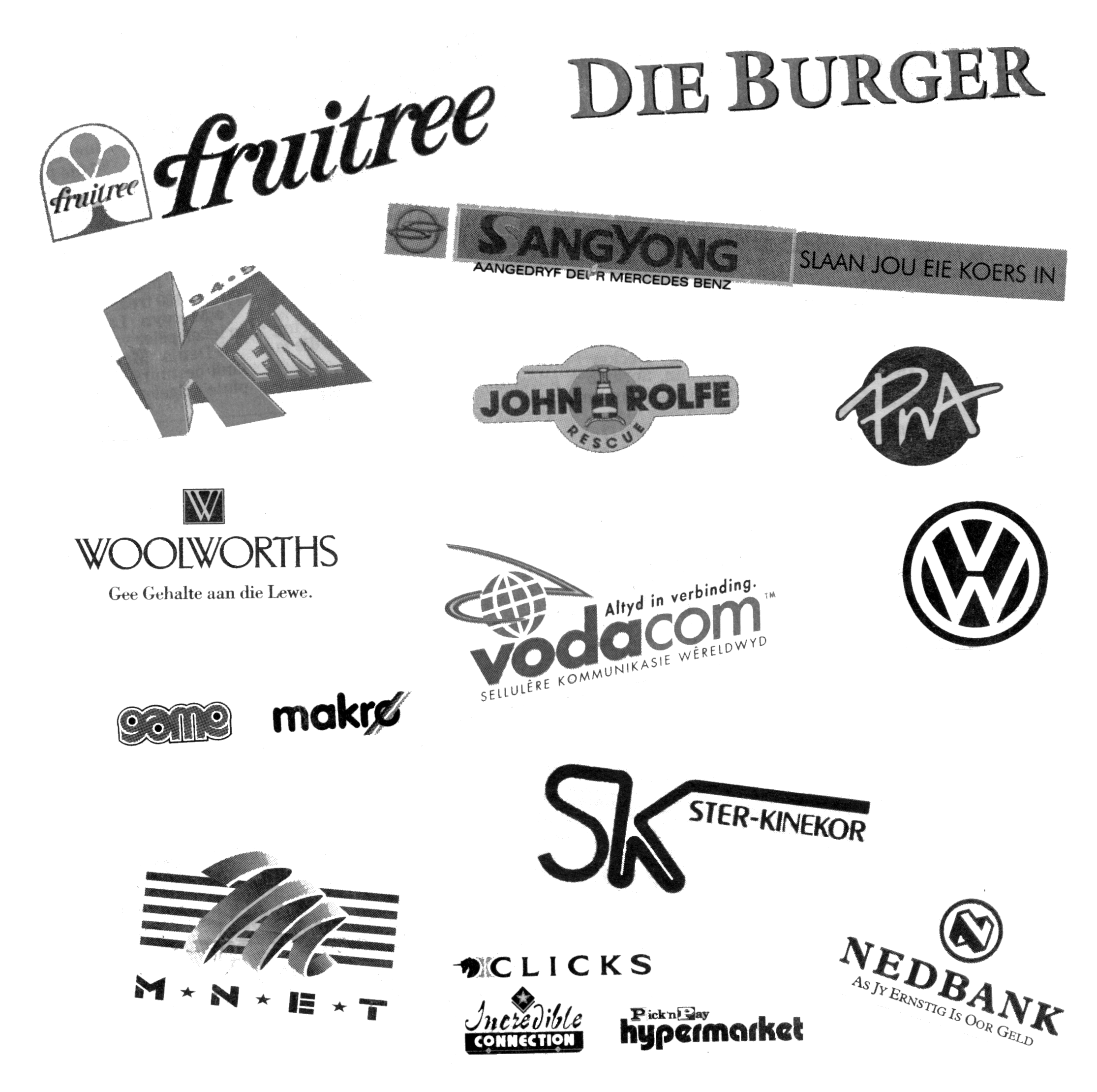 (Voeg na hierdie bladsy 'n bykomende bladsy in om jou eie letterstyle uit koerante of tydskrifte te plak.)
Kies die regte spasiëring
Hoogte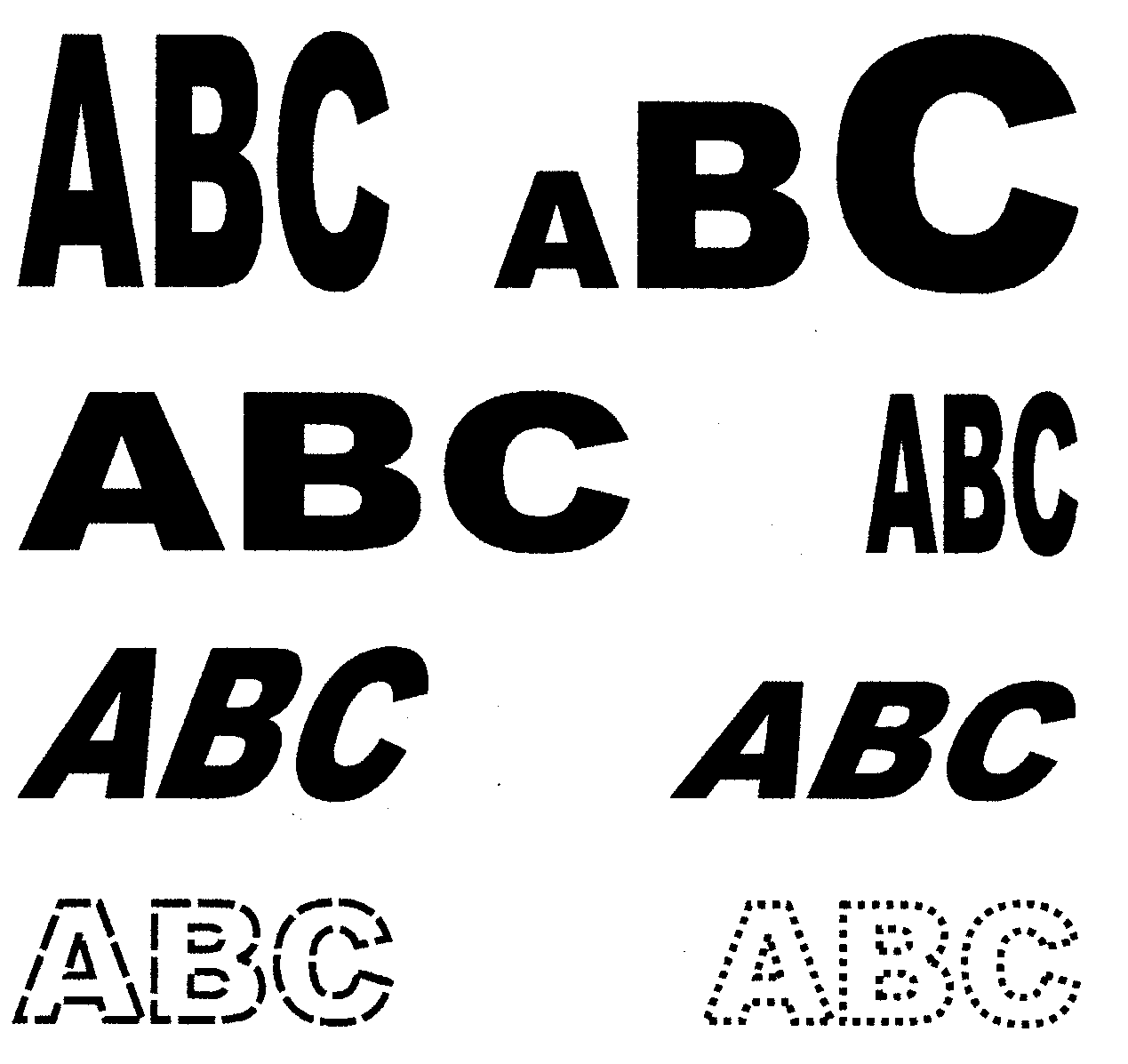 Wydte
Helling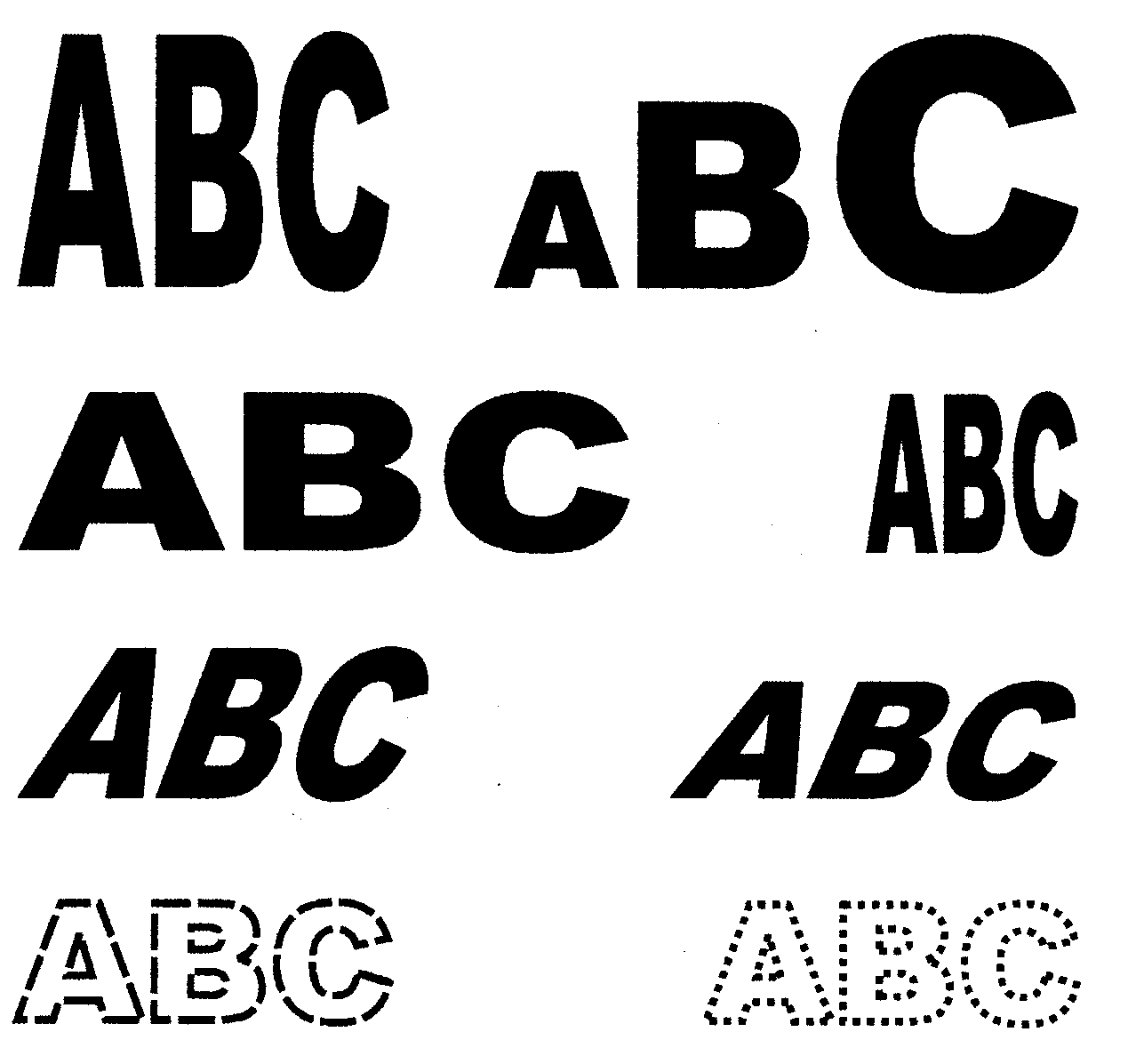 Lynvariasies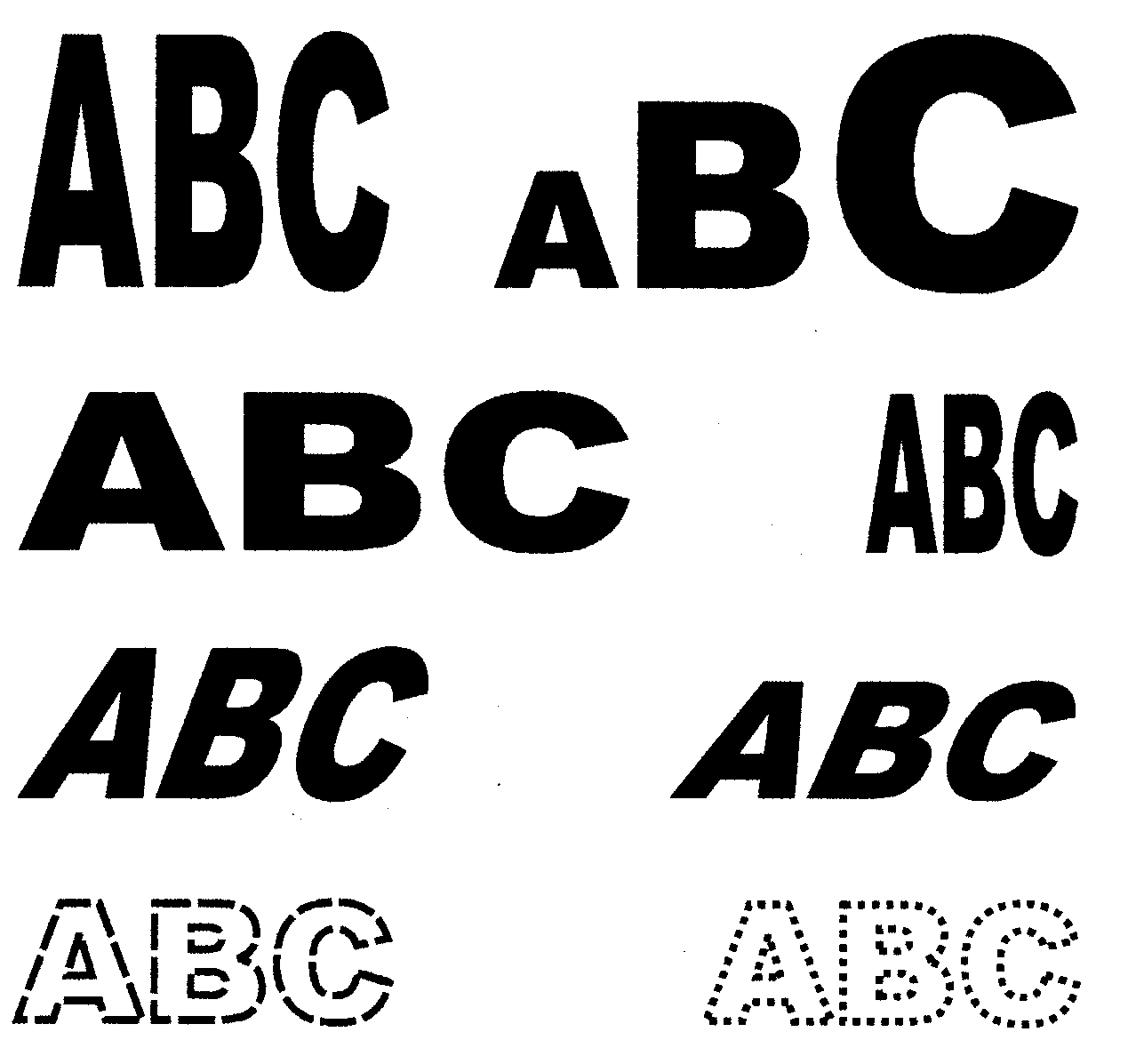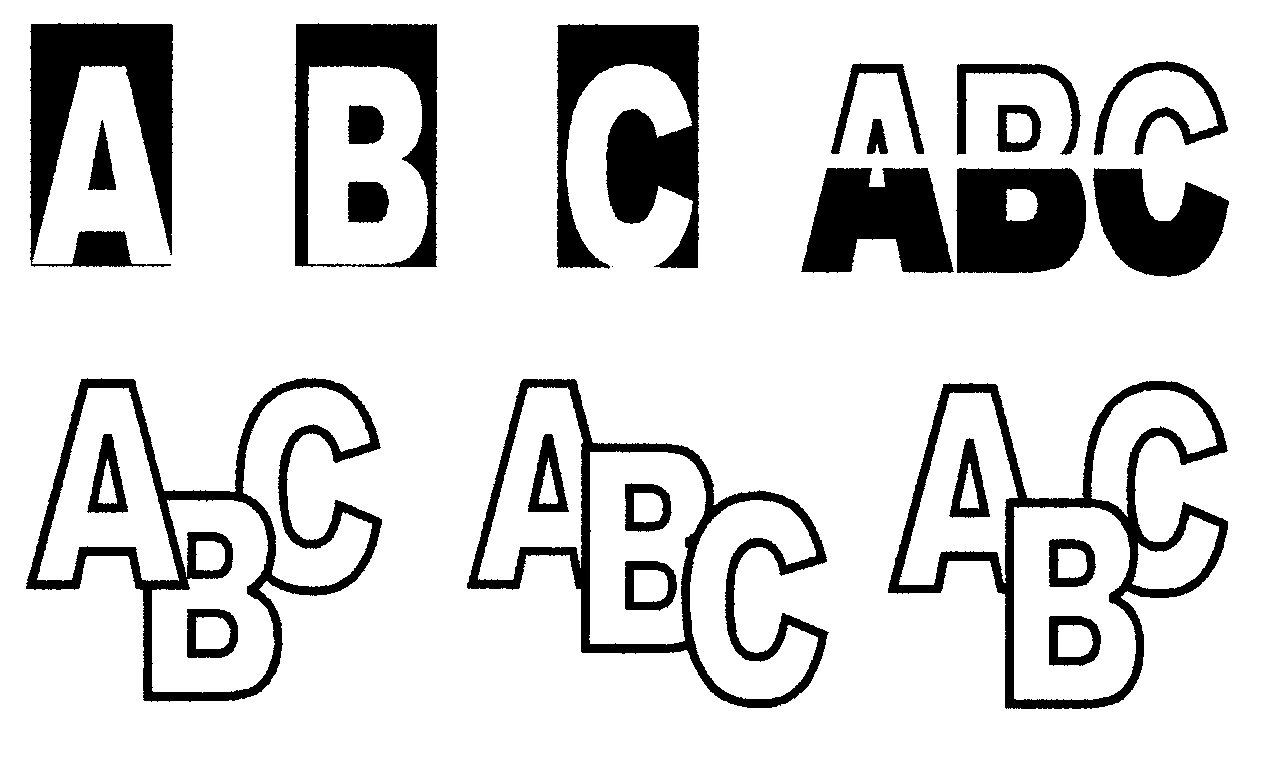 Skei
Oorvleuel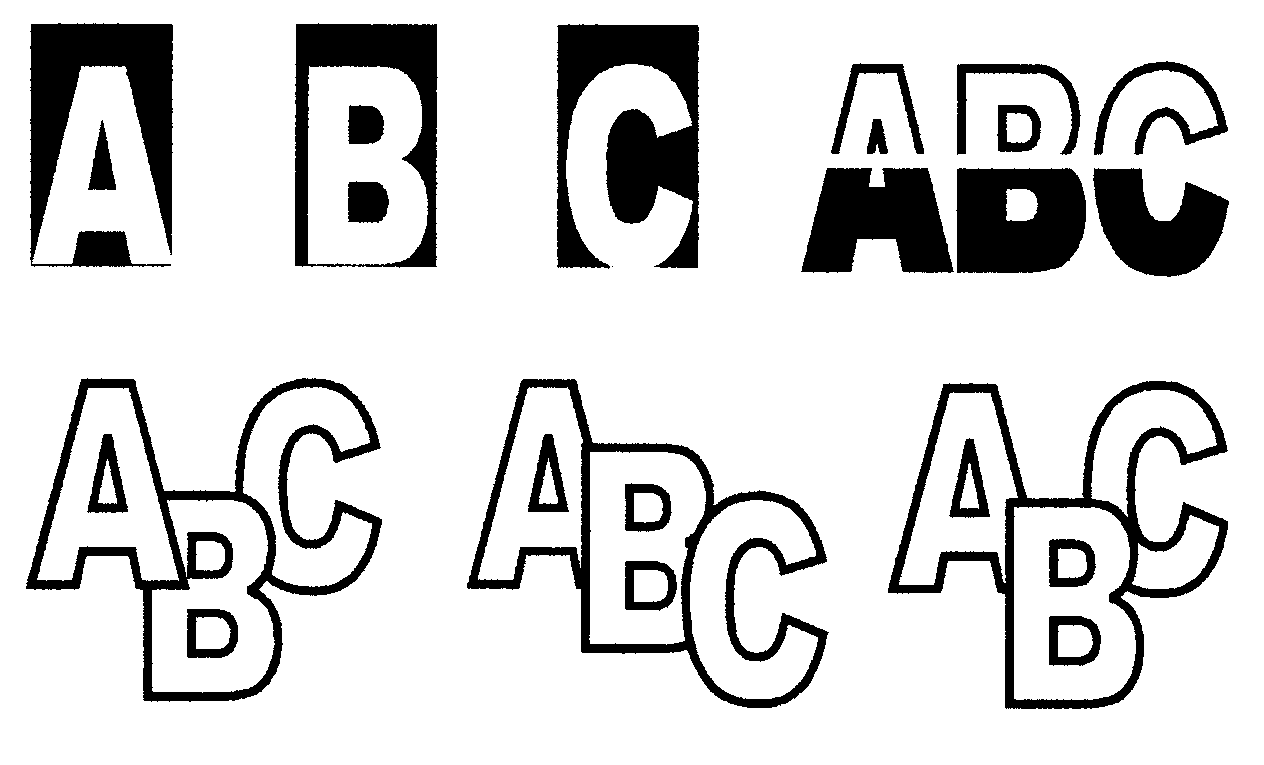 Werk netjies – veral met groot letters
Voorbeeld a
1. Verdeel die papier.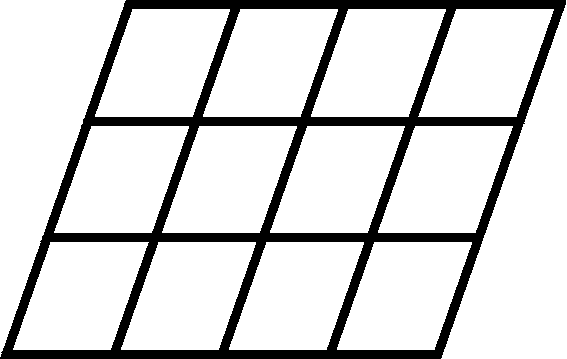 Knip dit uit.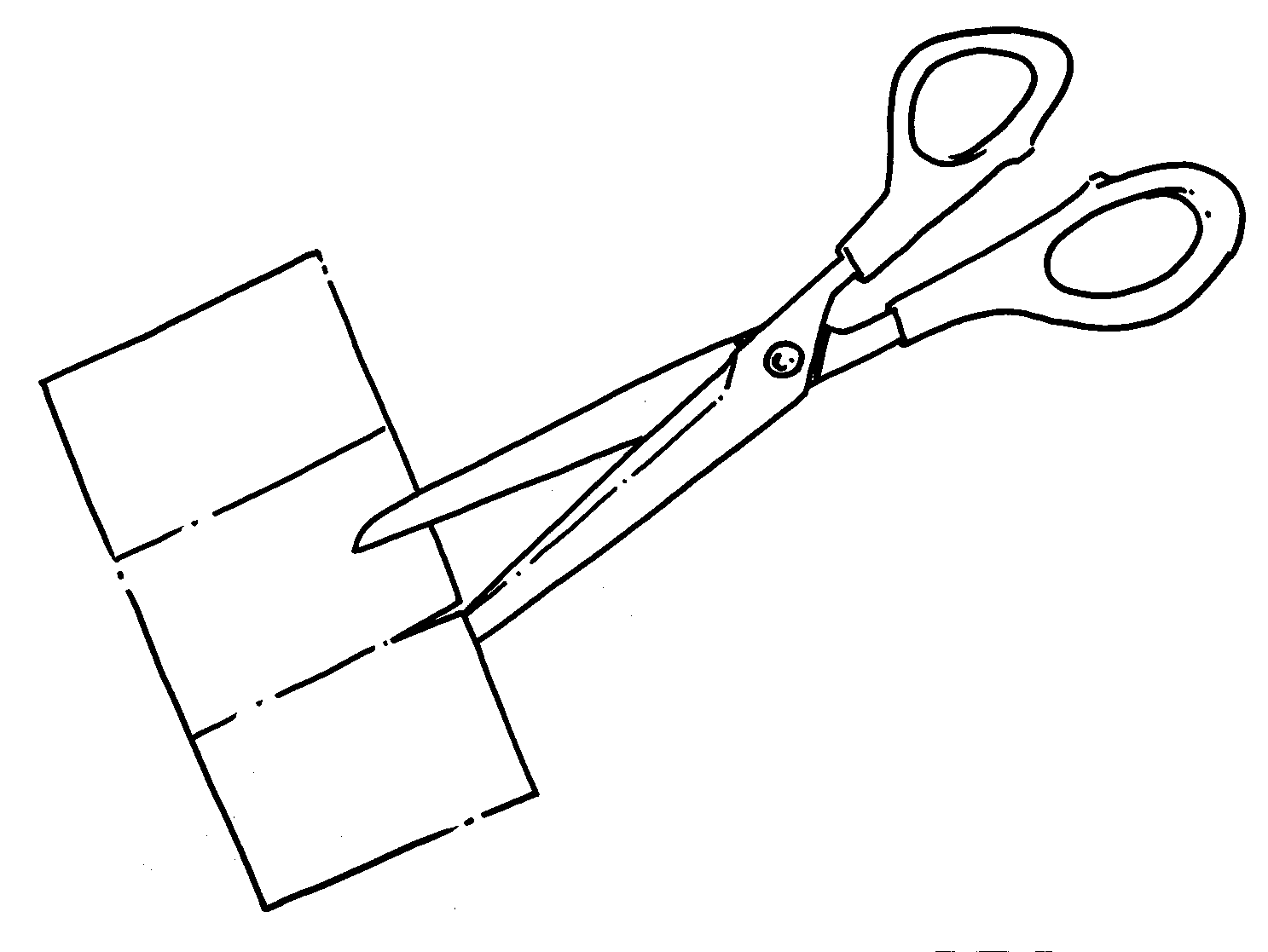 3. Kies jou letterstyl, skryf die letters.
4. Skep die finale produk.
VOORBEELD B
1. Verdeel die papier in ewe groot blokke. Skryf letters ligweg in.
2. Besluit op spasiëring en kleur.
3. Knip die letters uit.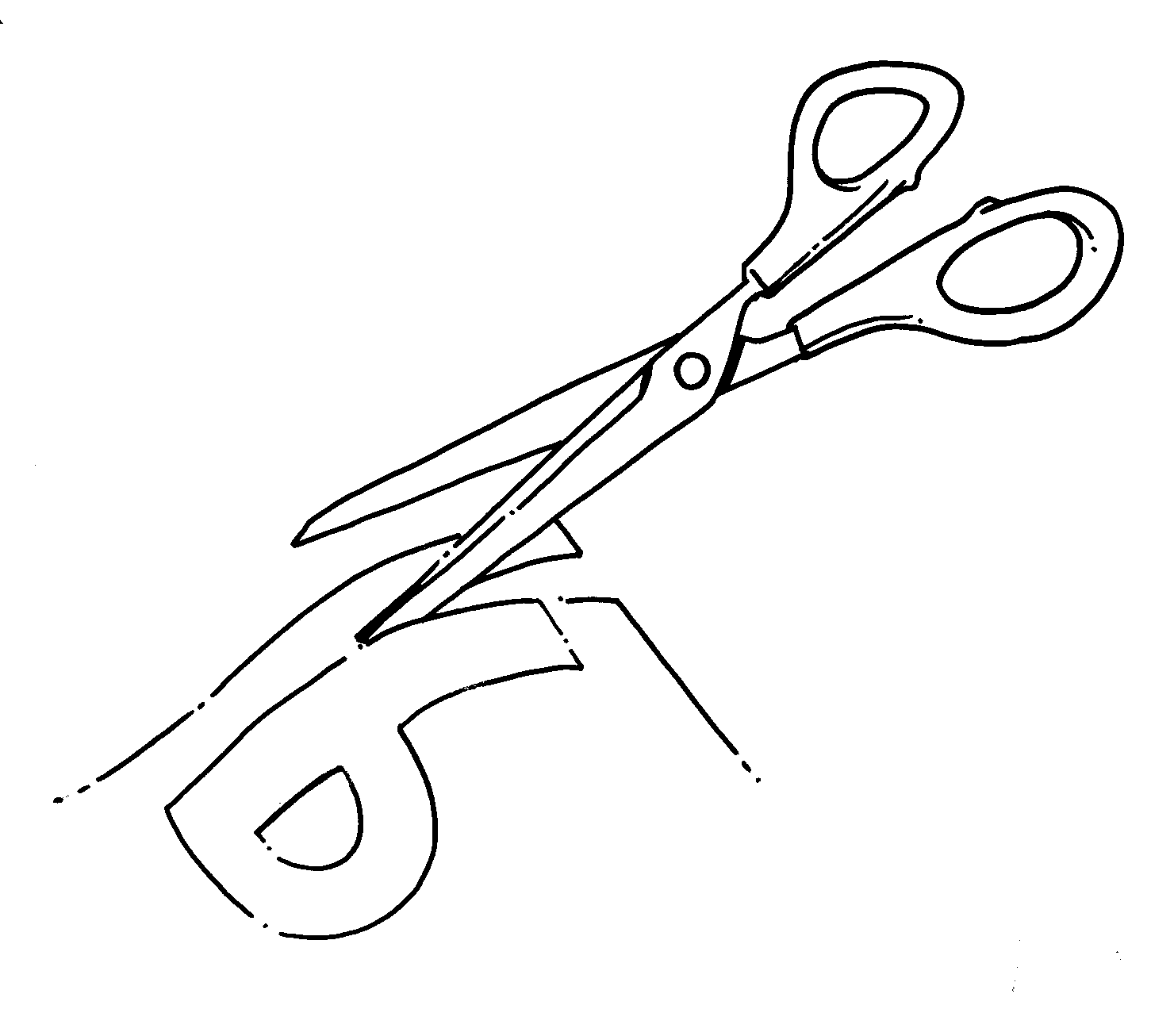 4. Spasieer dit op die papier.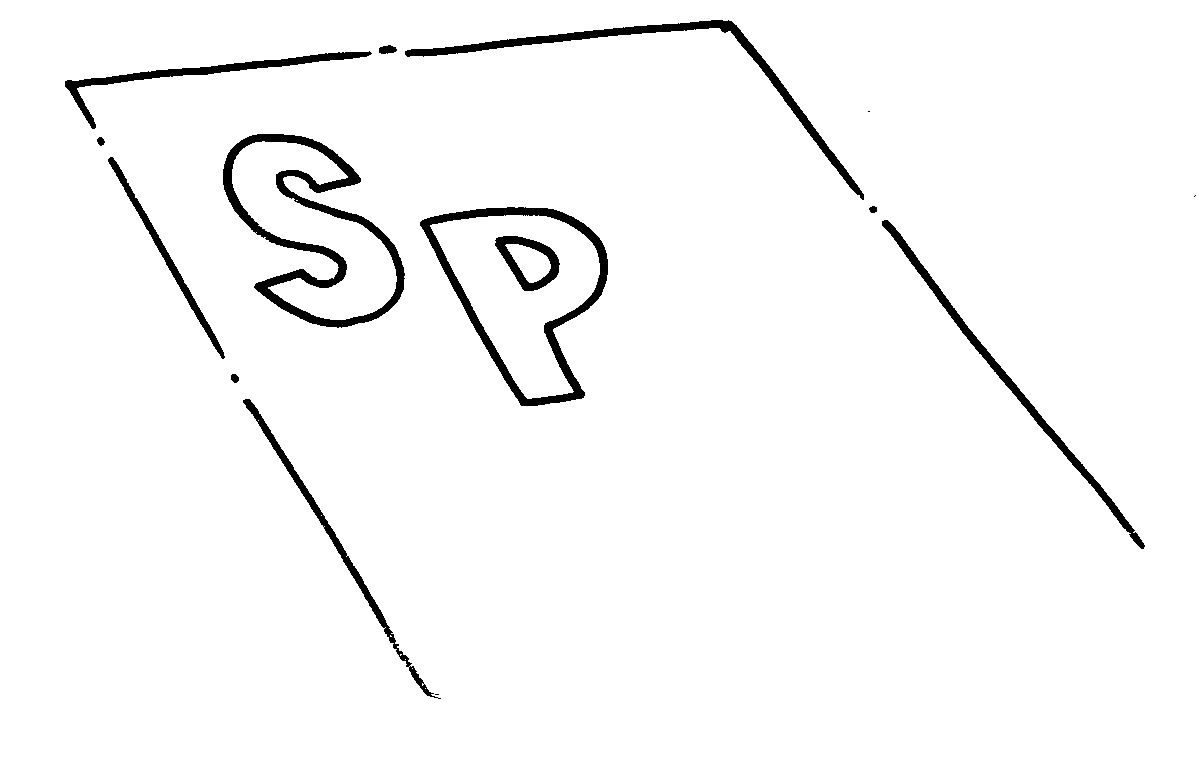 Aktiwiteit 2
Om potloodtegnieke aan te wend [lu 2.2]
Kies die regte potlood
Jy gaan nou leer hoe om die regte potlood te gebruik, en hoe om dan mense te skets.
4.hoe om jou potlood te gebruik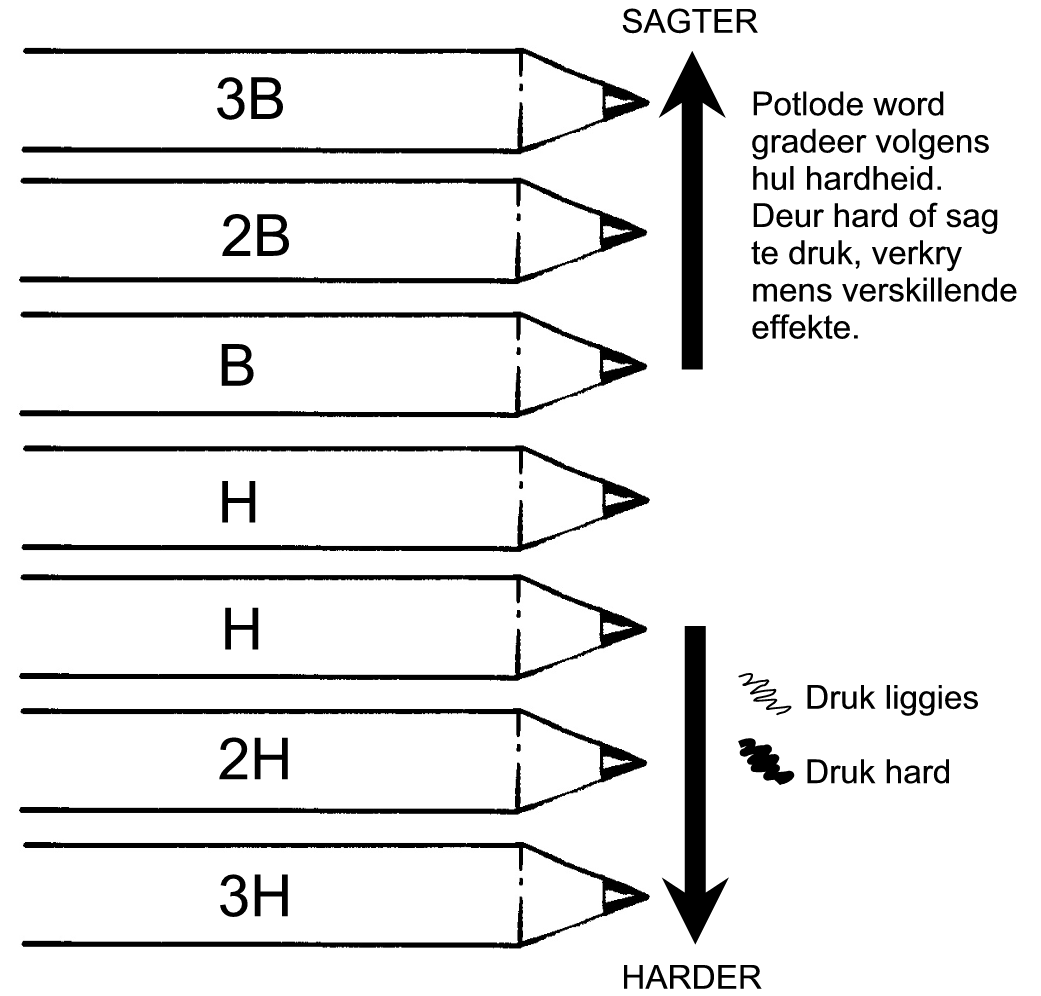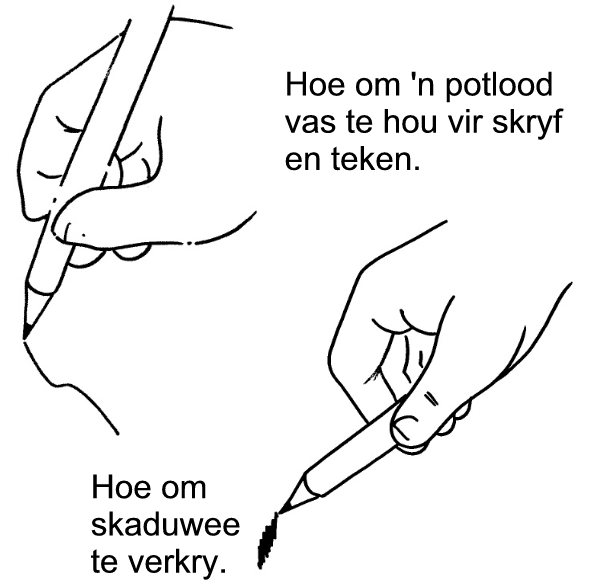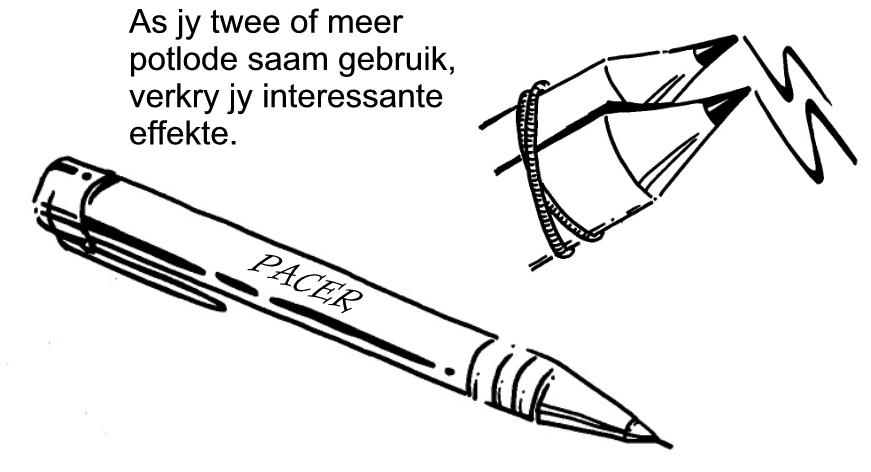 Sorg altyd dat jou potlode skerp is.
5. Hoe om mense te skets
Vorms
Hoe om 'n gesig te teken
1. Gebruik lyne om te help.
2. Kies die verlangde uitdrukking.
3. Voeg hare of 'n hoed by.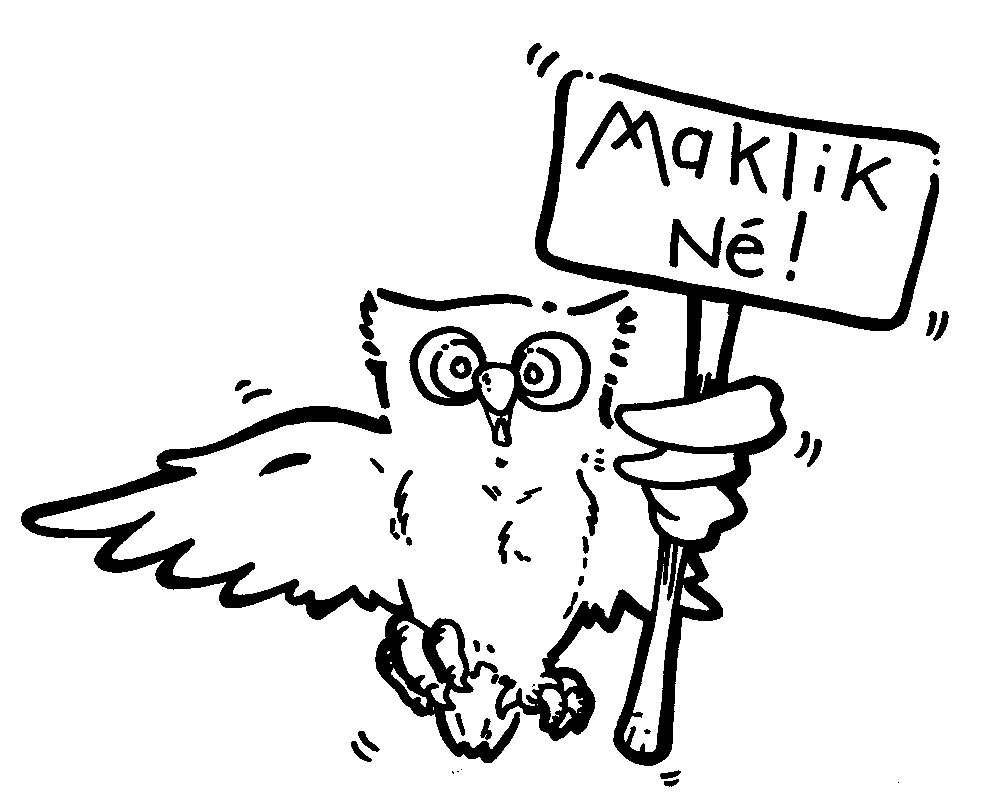 6. Opdrag vir jou:
Kies enige kort advertensie van bv. 'n vertoning of fliek. Plak dit op 'n bykomende blad en voeg dit hierna by. Kyk of jy daarop kan verbeter deur die:
l etters en spasiëring aan te pas;
korrekte potlood te gebruik.
Werk baie netjies!
Assessering
Leeruitkoms 1: tegnologiese prosesse en vaardighede
Die leerder is in staat om tegnologiese prosesse en vaardighede eties en verantwoordelik toe te pas deur toepaslike inligtings- en kommunikasietegnologie te gebruik.
Assesseringstandaard
Dis duidelik wanneer die leerder:
minstens twee moontlike oplossings vir die probleem of behoefte voorstel wat met die ontwerpopdrag en met gegewe spesifikasies en beperkings (bv. mense, doel, omgewing) skakel, en dit aanteken;
1.6 een van hierdie oplossings kies en redes vir die keuse gee.
Leeruitkoms 2: tegnologiese kennis en begrip
Die leerder is in staat om relevante tegnologiese kennis te verstaan en dit eties en verantwoordelik toe te pas.
Assesseringstandaard
Dis duidelik wanneer die leerder:
2.2 kennis en begrip toon van die eienskappe van algemene soorte materiaal (bv. potlode), en hoe hierdie eienskappe die produkte se doeltreffendheid beïnvloed.