Natural sciences
Grade 4
Matter, substances and materials
Module 51
Using material to design and make things
Activity:
To investigate how we can use material to design and make wonderful things
[lo 1.1.1]
Have a good look at the pictures in the frames and complete the labels.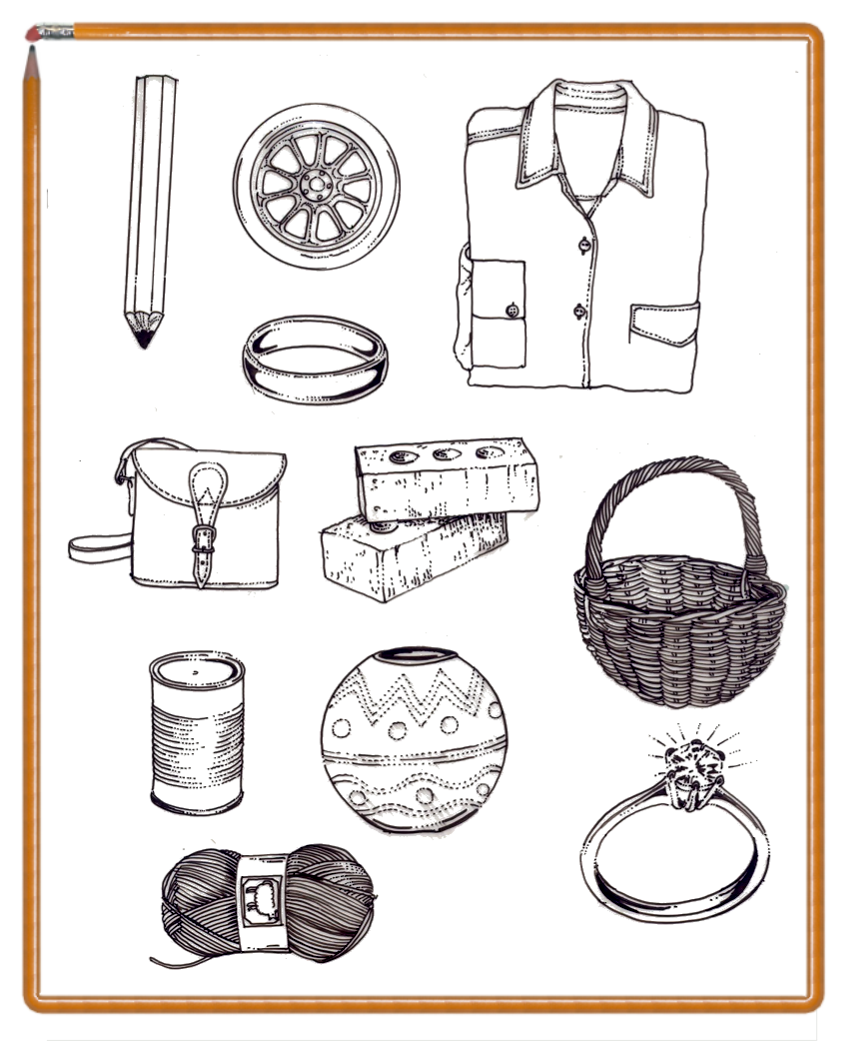 Matterusedrawing of the usetask
Cut out three pictures of different advertised products. Discuss in your groups what materials were possibly used to make these products.
Put all the pictures together, grouping them according to the material they have been made of.
Assessment
LEARNING OUTCOME 1: SCIENTIFIC INVESTIGATIONS
The learner will be able to act confidently on curiosity about natural phenomena, and to investigate relationships and solve problems in scientific, technological and environmental contexts.
Assessment Standard
We know this when the learner
plans investigations:
suggests actions to try with the materials.
Memorandum
Learners can use either the pictures in the block, their own or a combination of both.
advertisements
Collect advertisements regularly, watch magazines, newspapers and junk mail. Have the learners bring these to school.