Technology
Grade 4
Create your own breakfast cereal
Module 7
Your own breakfast product
YOUR OWN BREAKFAST CEREAL
Activity 1
To briefly describe how to create a breakfast cereal, and also think of a name for the product [lo 1.7]
INGREDIENTS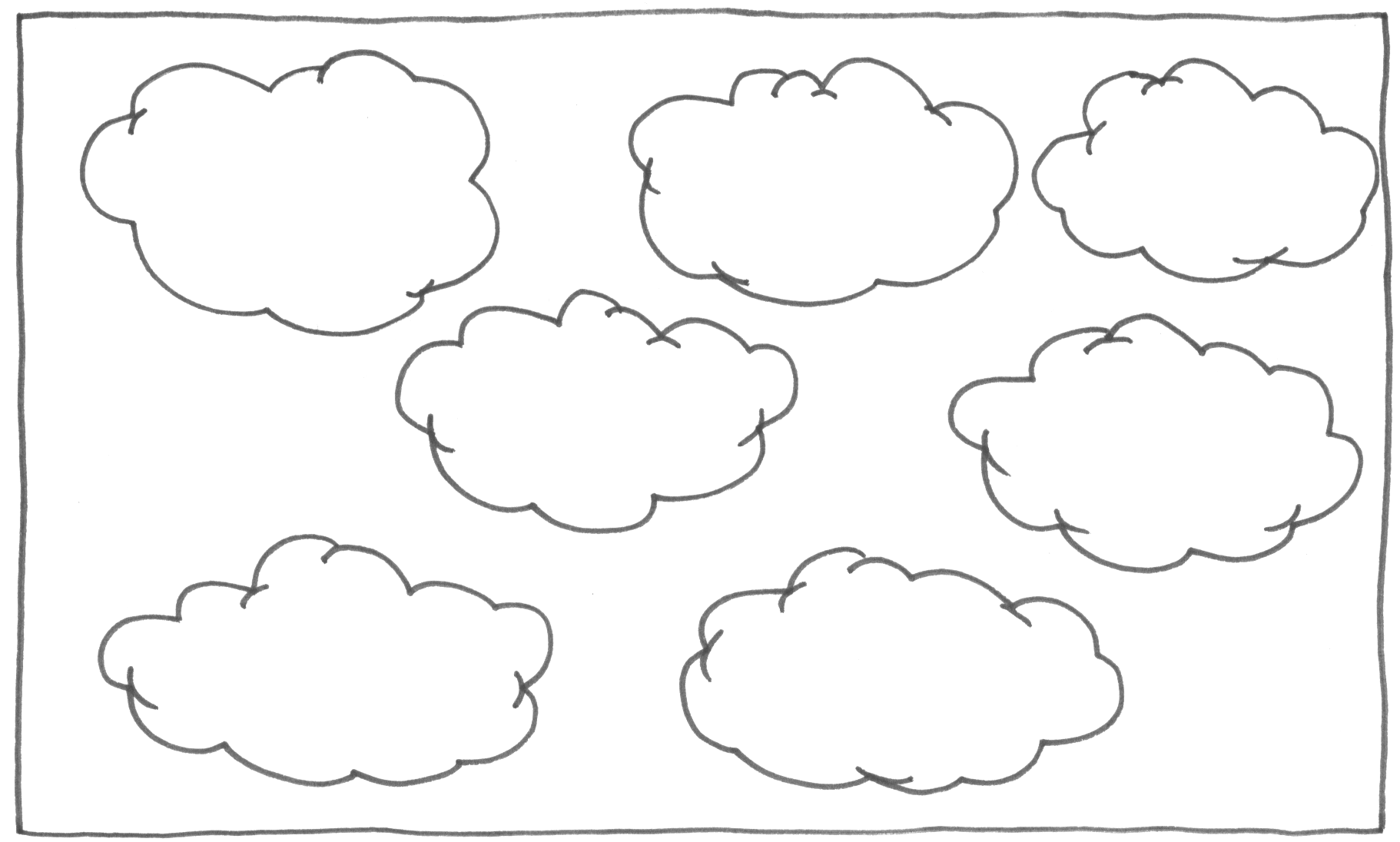 A Draw the ingredients that your group would like in the porridge.
Bring all the ingredients to school.
Discuss the ingredients and taste them.
Colour in the ingredients that you like most.
Choose the most popular ingredients for your group's breakfast cereal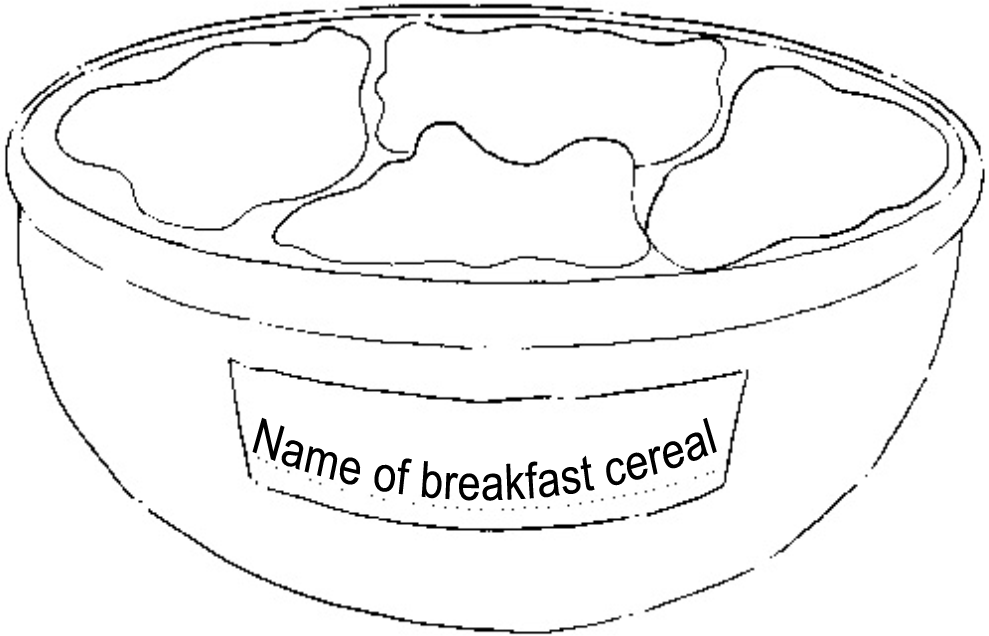 Activity 2
To make your own breakfast cereal [lo 1.8, 1.9, 2.1]
A Now make your porridge or cereal with the ingredients of your choice. Let every one in the group taste from a cup.
Tips on how to measure the ingredients.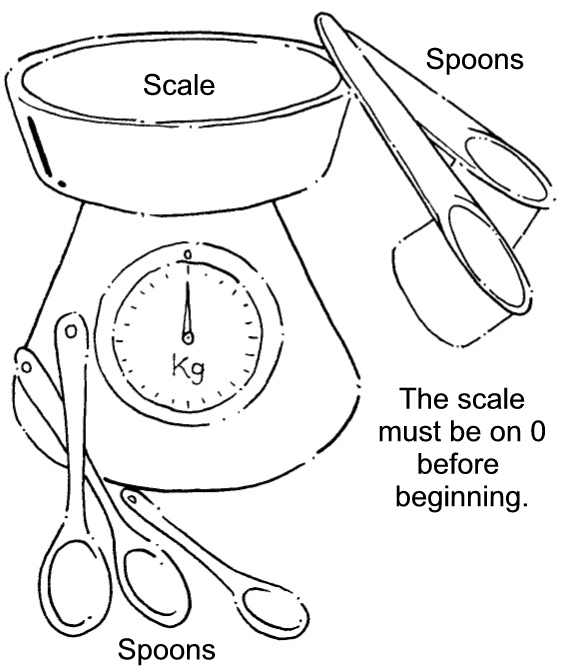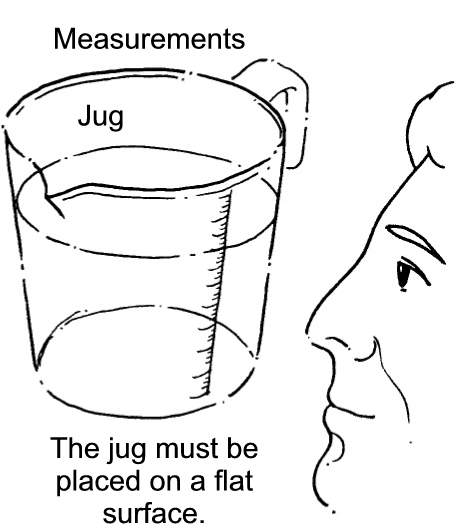 Place the quantity destined for your cereal container, in a plastic bag. It is going to be used for something special. Keep it in a safe place.
B Design the front side of your new porridge or cereal container. Use your own original ideas!
Safe-keep your design.
Never reject any ideas.
C A new kind of container hits the market!
Choose an attractive design (front) from the containers of your group.
Trace it onto the breakfast cereal packaging that you have kept.
Put your breakfast cereal in the container.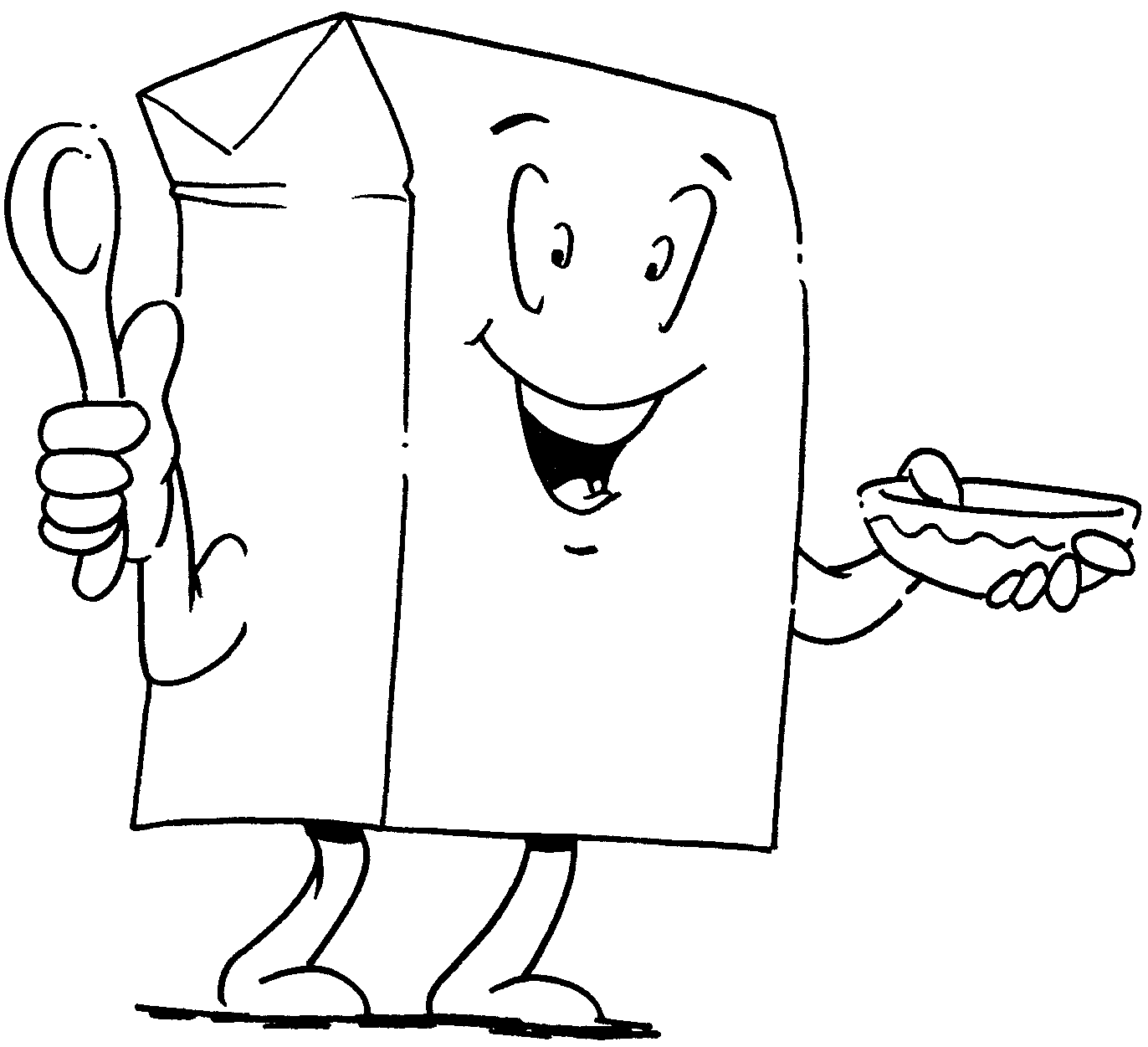 A NEW BREAKFAST CEREAL STRIKES THE MARKET!
Assessment
Learning outcome 1: technological processes and skills
The learner will be able to apply technological processes and skills ethically and responsibly using appropriate information and communication technologies.
Assessment standard
We know this when the learner:
briefly outlines a plan for making, listing the main steps;
1.8 uses suitable tools and materials to make products by measuring, marking out, cutting simple forms in a variety of materials, and joining them, using a range of techniques;
1.9 works neatly and safely.
Learning outcome 2: technological knowledge and understanding
The learner will be able to understand and apply relevant technological knowledge ethically and responsibly.
Assessment standard
We know this when the learner:
2.1 demonstrates knowledge and understanding of how to strengthen the structure of products by folding, tubing, and using triangular webs or strong joints.