2d hand gesture recognition
The team
Chenxin(Tracy) Fu
Minyang Ma
Zihe Huang
Aoliang Zhi
Electrical and Computer Engineering, Rice University, 77005
Acknowledgement
We would like to thank Professor Rich Baraniuk for his great lectures and Kaushik Mitra for his contributive advice.
Questions & Answers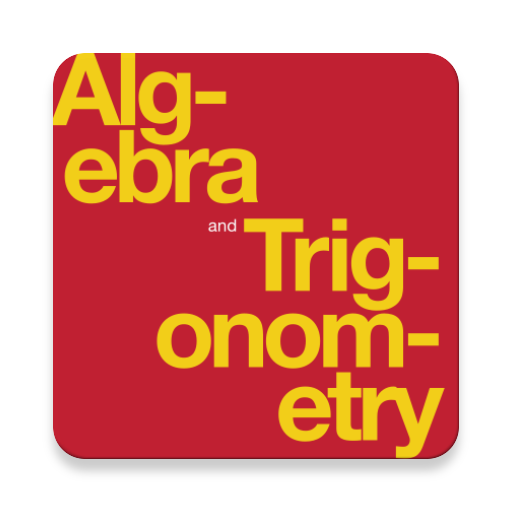 Complete Textbook by OpenStax
Multiple Choices Questions (MCQ)
Essay Questions Flash Cards
Key-Terms Flash Cards
Source:  OpenStax, 2d hand gesture recognition. OpenStax CNX. Dec 19, 2013 Download for free at http://cnx.org/content/col11606/1.1
Google Play and the Google Play logo are trademarks of Google Inc.
Notification Switch
Would you like to follow the '2d hand gesture recognition' conversation and receive update notifications?