Life skills
Grade 2
A visitor from space
Module 4
Zero explores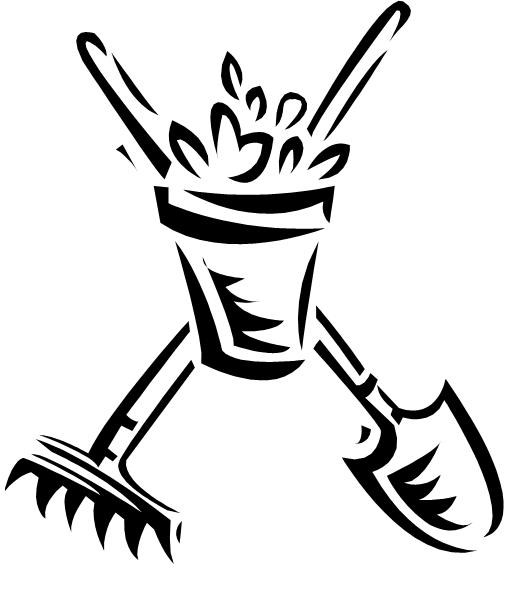 Design a necklace for Zero that he can show his people on the planet. Use beads, seeds and other interesting articles.
My design:
What are you going to use to make the necklace?
Zero is excited about our beautiful green country. He wants to take some of our plants to his planet. Do you think the plants will grow there?
Discuss in your groups:
Is there water on Mars?
Do you think the sun shines on Mars?
Will somebody on the planet know how to look after the plants?
Do plants need water?
Group work: plan an experiment.
Remember:
You must use two plants so that you can compare them.
You must treat them exactly the same except for what you are testing.
You must record what you notice.
Draw a picture of what you are going to do:
What do you think will happen?
My observations
What did happen?
Would you like to pay a visit to Zero?
Draw a picture of Zero and his vehicle.
Assessment
Learning Outcomes(LO's)
LIFE ORIENTATIONLO 3
PERSONAL DEVELOPMENTThe learner will be able to use acquired life skills to achieve and extend personal potential to respond effectively to challenges in his or her world.
Assessment Standards(ASs)
We know this when the learner:
3.5 demonstrates appropriate classroom behaviour, including groupwork skills.
NATURAL SCIENCE - LO 1
SCIENTIFIC INVESTIGATIONSThe learner will be able to act confidently on curiosity about natural phenomena, and to investigate relationships and solve problems in scientific, technological and environmental contexts.
Assessment Standards(ASs)
We know this when the learner:
1.1 plans: plans an investigation as part of a group;1.2 does: participates in planned activity independent or as part of a group;1.3 reviews: shows and explains what was intended how it was done.
Memorandum
Groupwork: discussion – the learners express their opinion on whether plants will grow on Mars or not. Do experiment.
In an Arts and Culture (Movement) lesson, let the learners show Zero how they dance. They can bring their own music.
Questions & Answers
Receive real-time job alerts and never miss the right job again
Source:  OpenStax, Life skills grade 2. OpenStax CNX. Sep 21, 2009 Download for free at http://cnx.org/content/col11105/1.1
Google Play and the Google Play logo are trademarks of Google Inc.
Notification Switch
Would you like to follow the 'Life skills grade 2' conversation and receive update notifications?