Procedure
ELEC 301 Project Procedure Part 4: Inverting the Response
4. inverting the response
After smoothing and logarithmically sampling the frequency response of a speaker one only has to invert this data to create an ideal inverse filter for the speaker. Simply flip the frequency response of the loudspeaker over the frequency axis and scale it appropriately.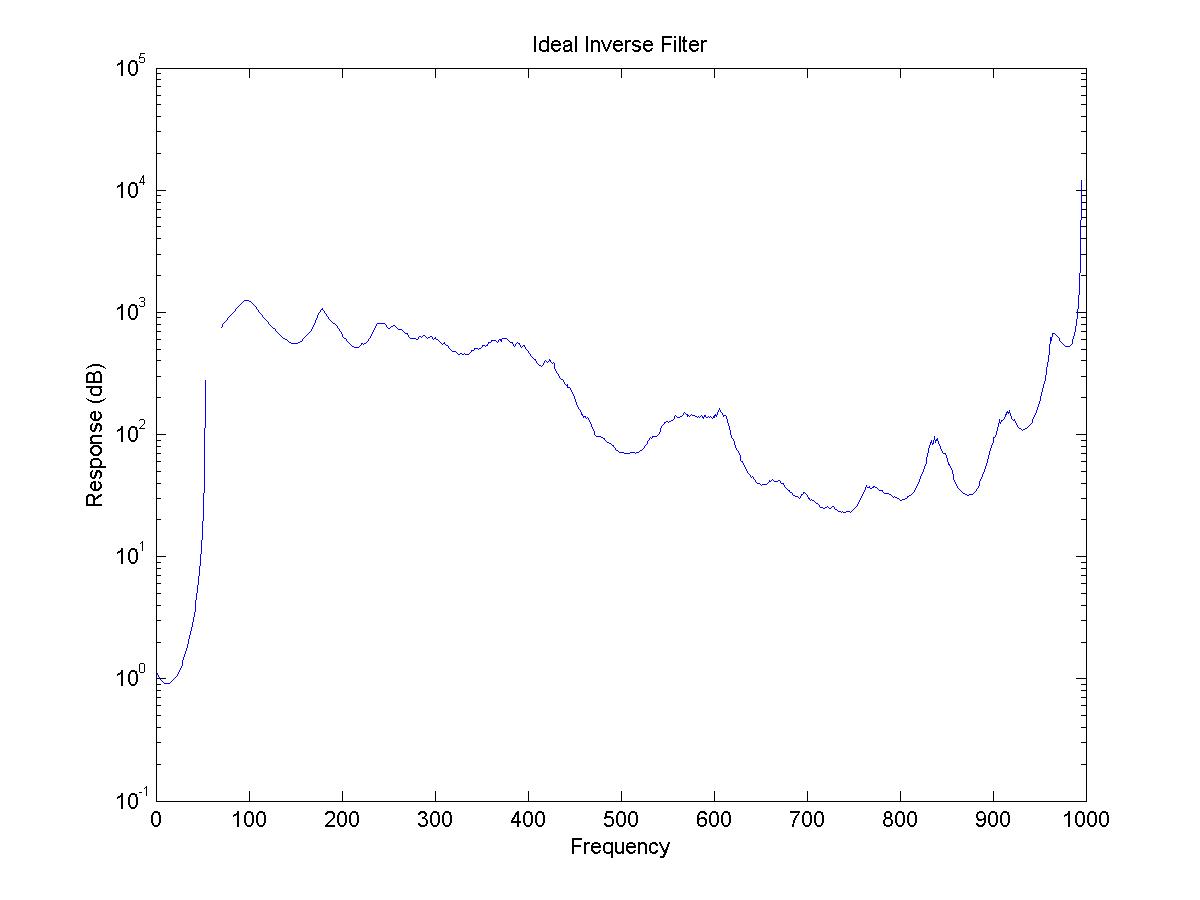 targetfft=(1./smoothfft);
semilogy(targetfft)
title('Ideal Inverse Filter');
xlabel('Frequency');
ylabel('Response (dB)');
Questions & Answers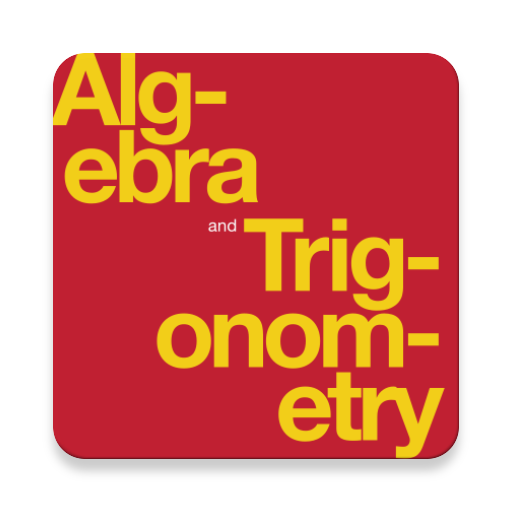 Complete Textbook by OpenStax
Multiple Choices Questions (MCQ)
Essay Questions Flash Cards
Key-Terms Flash Cards
Source:  OpenStax, Procedure. OpenStax CNX. Dec 14, 2010 Download for free at http://cnx.org/content/col11255/1.1
Google Play and the Google Play logo are trademarks of Google Inc.
Notification Switch
Would you like to follow the 'Procedure' conversation and receive update notifications?