Key concepts and summary
The temperature and pressure conditions at which a substance exists in solid, liquid, and gaseous states are summarized in a phase diagram for that substance. Phase diagrams are combined plots of three pressure-temperature equilibrium curves: solid-liquid, liquid-gas, and solid-gas. These curves represent the relationships between phase-transition temperatures and pressures. The point of intersection of all three curves represents the substance's triple point—the temperature and pressure at which all three phases are in equilibrium. At pressures below the triple point, a substance cannot exist in the liquid state, regardless of its temperature. The terminus of the liquid-gas curve represents the substance's critical point, the pressure and temperature above which a liquid phase cannot exist.
Chemistry end of chapter exercises
Questions & Answers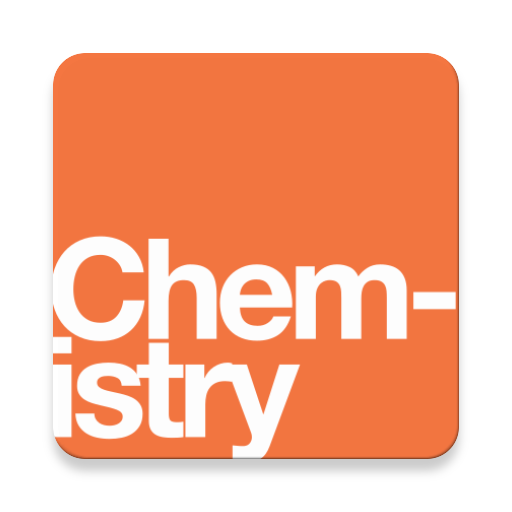 Complete Textbook by OpenStax
Multiple Choices Questions (MCQ)
Essay Questions Flash Cards
Key-Terms Flash Cards
Source:  OpenStax, Chemistry. OpenStax CNX. May 20, 2015 Download for free at http://legacy.cnx.org/content/col11760/1.9
Google Play and the Google Play logo are trademarks of Google Inc.
Notification Switch
Would you like to follow the 'Chemistry' conversation and receive update notifications?