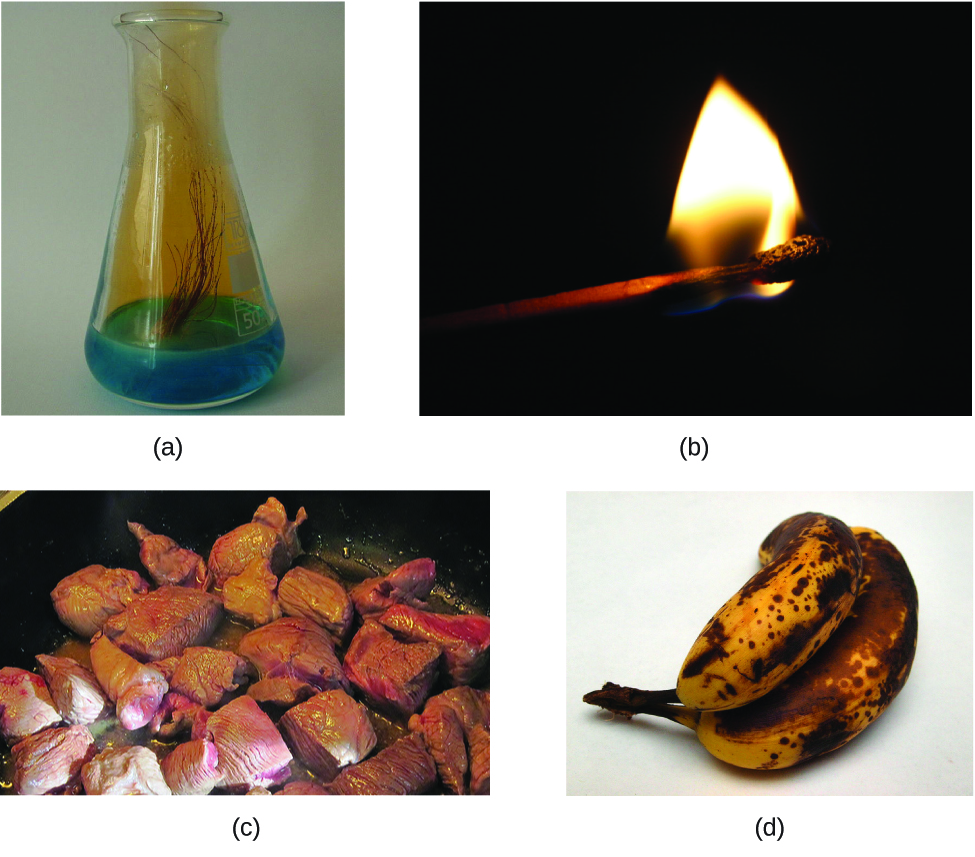 Properties of matter fall into one of two categories. If the property depends on the amount of matter present, it is an extensive property . The mass and volume of a substance are examples of extensive properties; for instance, a gallon of milk has a larger mass and volume than a cup of milk. The value of an extensive property is directly proportional to the amount of matter in question. If the property of a sample of matter does not depend on the amount of matter present, it is an intensive property . Temperature is an example of an intensive property. If the gallon and cup of milk are each at 20 °C (room temperature), when they are combined, the temperature remains at 20 °C. As another example, consider the distinct but related properties of heat and temperature. A drop of hot cooking oil spattered on your arm causes brief, minor discomfort, whereas a pot of hot oil yields severe burns. Both the drop and the pot of oil are at the same temperature (an intensive property), but the pot clearly contains much more heat (extensive property).
Hazard diamond
You may have seen the symbol shown in [link] on containers of chemicals in a laboratory or workplace. Sometimes called a "fire diamond" or "hazard diamond," this chemical hazard diamond provides valuable information that briefly summarizes the various dangers of which to be aware when working with a particular substance.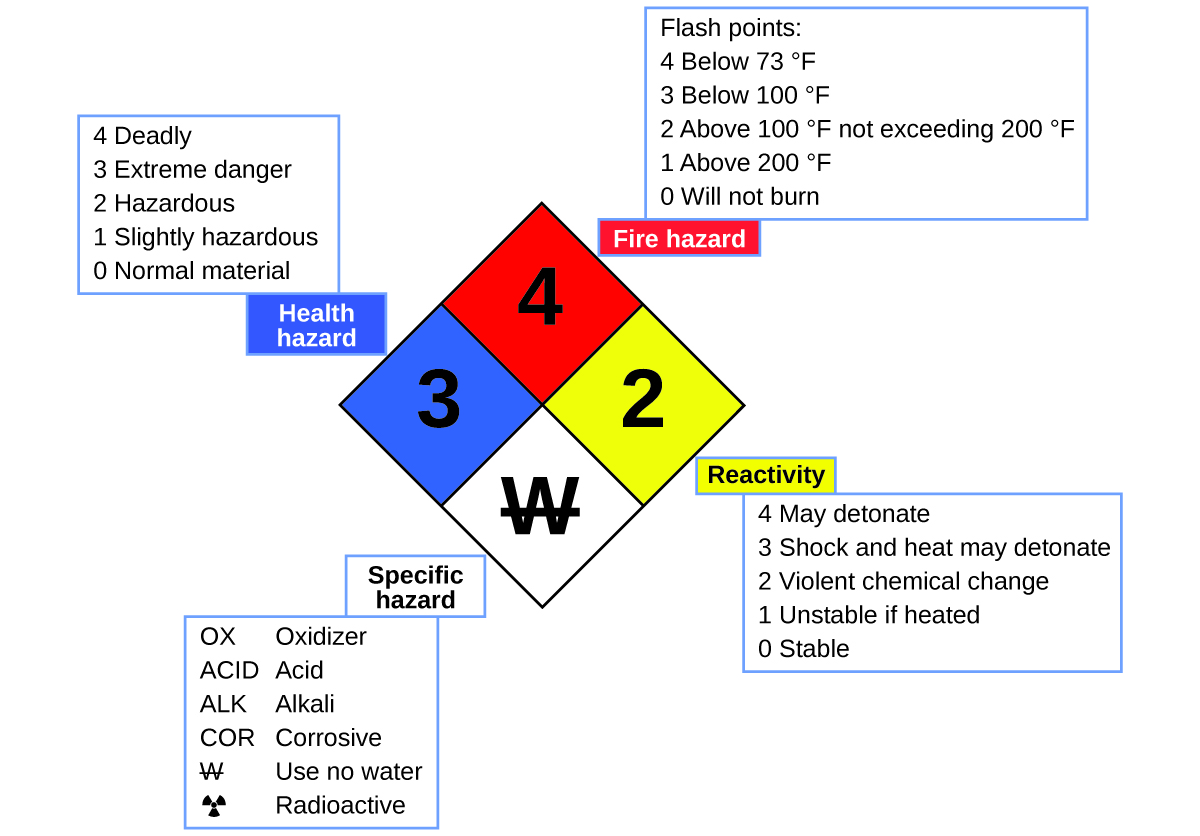 The National Fire Protection Agency (NFPA) 704 Hazard Identification System was developed by NFPA to provide safety information about certain substances. The system details flammability, reactivity, health, and other hazards. Within the overall diamond symbol, the top (red) diamond specifies the level of fire hazard (temperature range for flash point). The blue (left) diamond indicates the level of health hazard. The yellow (right) diamond describes reactivity hazards, such as how readily the substance will undergo detonation or a violent chemical change. The white (bottom) diamond points out special hazards, such as if it is an oxidizer (which allows the substance to burn in the absence of air/oxygen), undergoes an unusual or dangerous reaction with water, is corrosive, acidic, alkaline, a biological hazard, radioactive, and so on. Each hazard is rated on a scale from 0 to 4, with 0 being no hazard and 4 being extremely hazardous.
Questions & Answers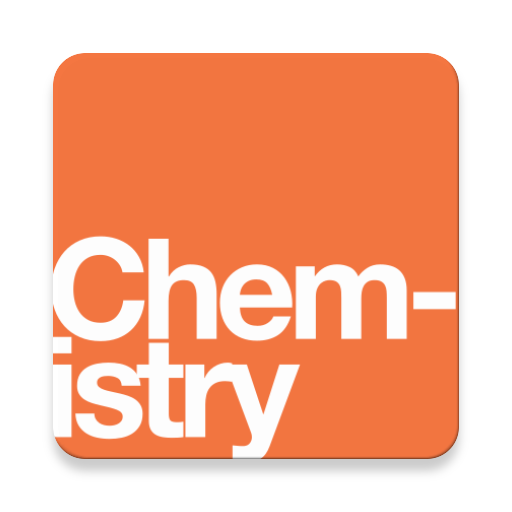 Complete Textbook by OpenStax
Multiple Choices Questions (MCQ)
Essay Questions Flash Cards
Key-Terms Flash Cards
Source:  OpenStax, Chemistry. OpenStax CNX. May 20, 2015 Download for free at http://legacy.cnx.org/content/col11760/1.9
Google Play and the Google Play logo are trademarks of Google Inc.
Notification Switch
Would you like to follow the 'Chemistry' conversation and receive update notifications?