Key concepts
Several physical applications of the definite integral are common in engineering and physics.
Definite integrals can be used to determine the mass of an object if its density function is known.
Work can also be calculated from integrating a force function, or when counteracting the force of gravity, as in a pumping problem.
Definite integrals can also be used to calculate the force exerted on an object submerged in a liquid.
Key equations
Mass of a one-dimensional object

Mass of a circular object

Work done on an object

Hydrostatic force on a plate

For the following exercises, find the work done.
For the following exercises, find the mass of the one-dimensional object.
For the following exercises, find the mass of the two-dimensional object that is centered at the origin.
Questions & Answers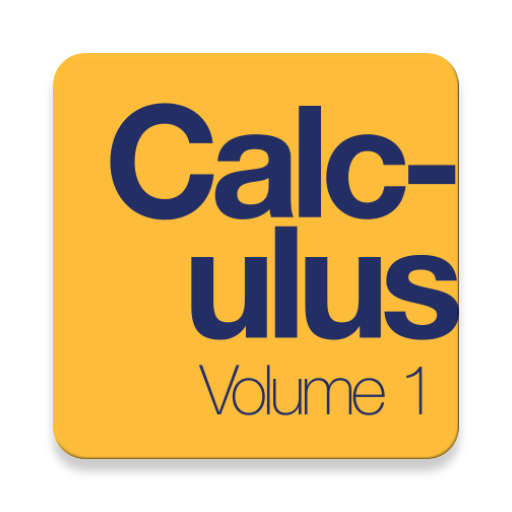 Complete Textbook by OpenStax
Multiple Choices Questions (MCQ)
Essay Questions Flash Cards
Key-Terms Flash Cards
Source:  OpenStax, Calculus volume 1. OpenStax CNX. Feb 05, 2016 Download for free at http://cnx.org/content/col11964/1.2
Google Play and the Google Play logo are trademarks of Google Inc.
Notification Switch
Would you like to follow the 'Calculus volume 1' conversation and receive update notifications?