Key concepts
To solve a related rates problem, first draw a picture that illustrates the relationship between the two or more related quantities that are changing with respect to time.
In terms of the quantities, state the information given and the rate to be found.
Find an equation relating the quantities.
Use differentiation, applying the chain rule as necessary, to find an equation that relates the rates.
Be sure not to substitute a variable quantity for one of the variables until after finding an equation relating the rates.
For the following exercises, find the quantities for the given equation.
For the following exercises, sketch the situation if necessary and used related rates to solve for the quantities.
Questions & Answers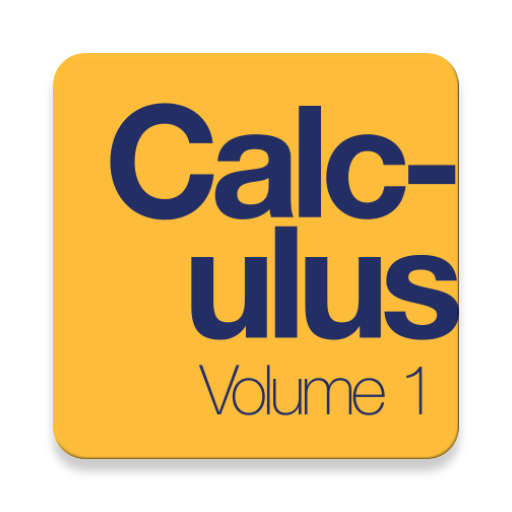 Complete Textbook by OpenStax
Multiple Choices Questions (MCQ)
Essay Questions Flash Cards
Key-Terms Flash Cards
Source:  OpenStax, Calculus volume 1. OpenStax CNX. Feb 05, 2016 Download for free at http://cnx.org/content/col11964/1.2
Google Play and the Google Play logo are trademarks of Google Inc.
Notification Switch
Would you like to follow the 'Calculus volume 1' conversation and receive update notifications?