Business Fundamentals was developed by the Global Text Project, which is working to create open-content electronictextbooks that are freely available on the website http://globaltext.terry.uga.edu. Distribution is also possible viapaper, CD, DVD, and via this collaboration, through Connexions. The goal is to make textbooks available to the manywho cannot afford them. For more information on getting involved with the Global Text Project or Connexions email us atdrexel@uga.edu and dcwill@cnx.org.
Editors: Donald J McCubbrey (Daniels College of Business, University of Denver, USA) and Garry Woods (CommerceNext LLC, USA)
Reviewer: Richard A Scudder (Daniels College of Business, University of Denver, USA)
Define the four components of an Information System
Identify how information systems can assist a start-up
Understand how to create a web presence for your organization
Learn how to use information systems to gain a competitive advantage
Understand how companies identify their information needs and set priorities
Acquire an appreciation of why it is important to manage IS risks
Questions & Answers
Read also: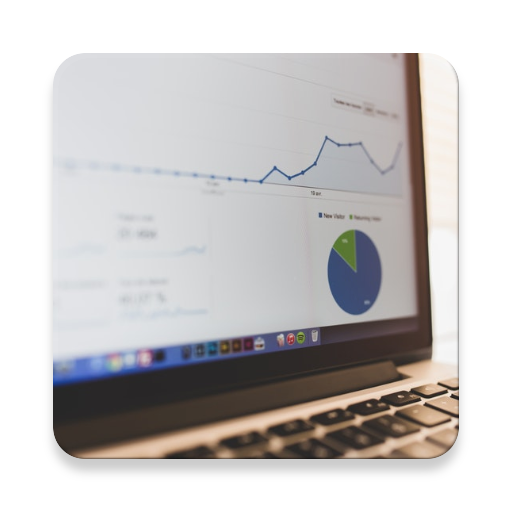 Complete Textbook by OpenStax
Multiple Choices Questions (MCQ)
Essay Questions Flash Cards
Key-Terms Flash Cards
Source:  OpenStax, Business fundamentals. OpenStax CNX. Oct 08, 2010 Download for free at http://cnx.org/content/col11227/1.4
Google Play and the Google Play logo are trademarks of Google Inc.
Notification Switch
Would you like to follow the 'Business fundamentals' conversation and receive update notifications?