Business Fundamentals was developed by the Global Text Project, which is working to create open-content electronictextbooks that are freely available on the website http://globaltext.terry.uga.edu. Distribution is also possible viapaper, CD, DVD, and via this collaboration, through Connexions. The goal is to make textbooks available to the manywho cannot afford them. For more information on getting involved with the Global Text Project or Connexions email us atdrexel@uga.edu and dcwill@cnx.org.
Translated and reprinted with permission from Dowling/Drumm Gründungsmanagement (Entrepreneurship) Springer Verlag, 2003.
Editors: Michael Dowling, Hans Juergen Drumm (University of Regensberg)
Reviewer: Timothy B Folta (Purdue University)
Learning objectives
define what constitutes a growth firm
describe the problems of growth and growth strategies
describe growth mistakes and solutions
Overview
In this chapter we investigate possible strategies for the growth of start-up firms. First, we describe growth as a phenomenon and basic problem for such firms. In particular we analyze the problem from the viewpoint of new start-ups which plan from the outset to grow larger quickly. We then examine different growth strategies which firms can pursue. In the second part of the chapter we present the most well-known mistakes made by start-ups during the growth phase, and suggest ways to correct or—even better—avoid them. To conclude, we provide recommendations for how entrepreneurs can profit best from growth. In this chapter we refer most often to firms with "products" but the strategies and pitfalls reviewed here also apply to service companies.
Questions & Answers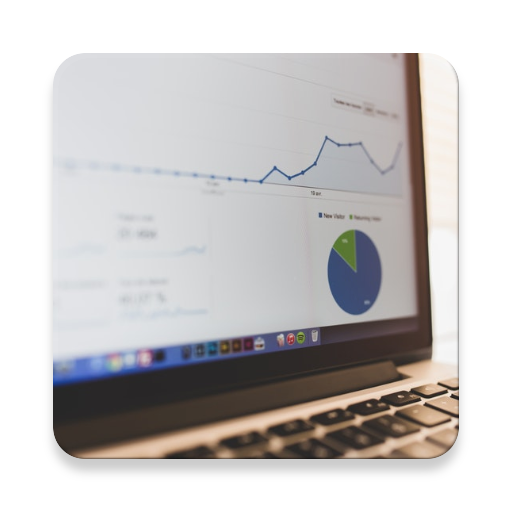 Complete Textbook by OpenStax
Multiple Choices Questions (MCQ)
Essay Questions Flash Cards
Key-Terms Flash Cards
Source:  OpenStax, Business fundamentals. OpenStax CNX. Oct 08, 2010 Download for free at http://cnx.org/content/col11227/1.4
Google Play and the Google Play logo are trademarks of Google Inc.
Notification Switch
Would you like to follow the 'Business fundamentals' conversation and receive update notifications?