Author:

David BourgeoisLecturer

The Saylor Academy

USA

Access:
Start FlashCards
Download PDF
Learn
Receive real-time job alerts and never miss a matching job again
Chapter 1: Sampling and data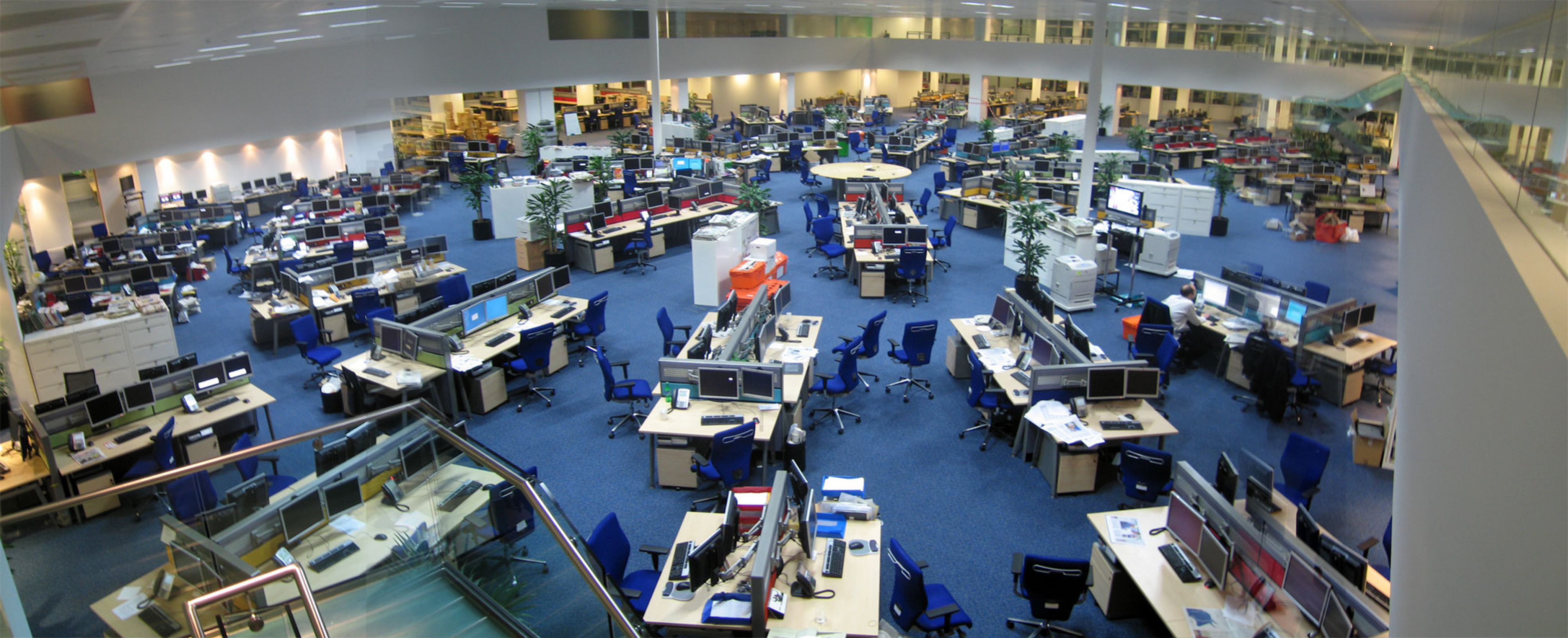 Chapter objectives
By the end of this chapter, the student should be able to:
Recognize and differentiate between key terms.
Apply various types of sampling methods to data collection.
Create and interpret frequency tables.
You are probably asking yourself the question, "When and where will I use statistics?" If you read any newspaper, watch television, or use the Internet, you will see statistical information. There are statistics about crime, sports, education, politics, and real estate. Typically, when you read a newspaper article or watch a television news program, you are given sample information. With this information, you may make a decision about the correctness of a statement, claim, or "fact." Statistical methods can help you make the "best educated guess."
Since you will undoubtedly be given statistical information at some point in your life, you need to know some techniques for analyzing the information thoughtfully. Think about buying a house or managing a budget. Think about your chosen profession. The fields of economics, business, psychology, education, biology, law, computer science, police science, and early childhood development require at least one course in statistics.
Included in this chapter are the basic ideas and words of probability and statistics. You will soon understand that statistics and probability work together. You will also learn how data are gathered and what "good" data can be distinguished from "bad."
---
This course will introduce you to business statistics, or the application of statistics in the workplace. Statistics is a course in the methods for gathering, analyzing, and interpreting data. If you have taken a statistics course in the past, you may find some of the topics in this course familiar. You can apply statistics to any number of fields from anthropology to hedge fund management because many of us best interpret data when it is presented in an organized fashion (as it is with statistics). You can analyze data in any number of forms. Summary statistics, for example, provide an overview of a data set, such as the average score on an exam. However, the average does not always tell the entire story; for example, if the average score is 80, it may be because half of the students received 100s and the other half received 60s. This would present a much different story than if everyone in the class had received an 80, which demonstrates consistency. Statistics provides more than simple averages. In this course, you will learn how to apply statistical tools to analyze data, draw conclusions, and make predictions of the future. The course will begin with data distributions, followed by probability analysis, sampling, hypothesis testing, inferential statistics, and, finally, regression. This course is mathematically intensive, and much of what you learn here will deal with things you encounter every day. This course also makes use of spreadsheets, an important tool for working with and making sense of numerical data.
Quiz PDF eBook:
Business Statistics

Download MCQ Quiz PDF eBook
187 Pages
2014
English US
Educational Materials
Start FlashCards
Download PDF
Learn
Source:  David T. Bourgeois, PhD; Bharatendra K. Rai, PhD. Business Statistics. The Saylor Academy 2014, http://www.saylor.org/courses/bus204/