4 / 16  Imagine that you are performing a cross involving seed texture in garden pea plants. You cross true-breeding round and wrinkled parents to obtain F1 offspring. Which of the following experimental results in terms of numbers of plants are closest to what you expect in the F2 progeny?
A
810 round seeds
B
810 wrinkled seeds
C
405:395 round seeds:wrinkled seeds
D
610:190 round seeds:wrinkled seeds
Questions & Answers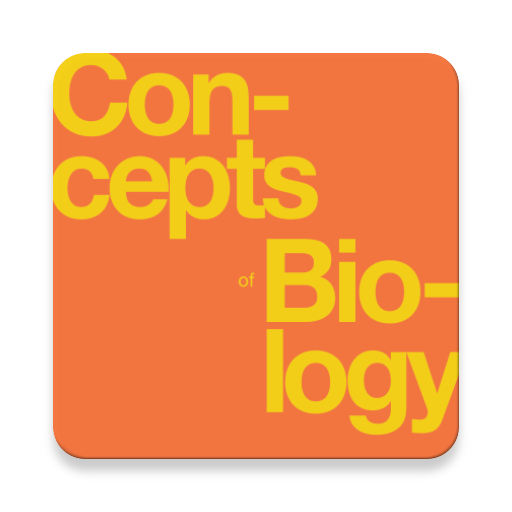 Complete Textbook by OpenStax
Multiple Choices Questions (MCQ)
Essay Questions Flash Cards
Key-Terms Flash Cards
Source:  OpenStax, Concepts of biology. OpenStax CNX. Feb 29, 2016 Download for free at http://cnx.org/content/col11487/1.9
Google Play and the Google Play logo are trademarks of Google Inc.
Notification Switch
Would you like to follow the 'Concepts of biology' conversation and receive update notifications?