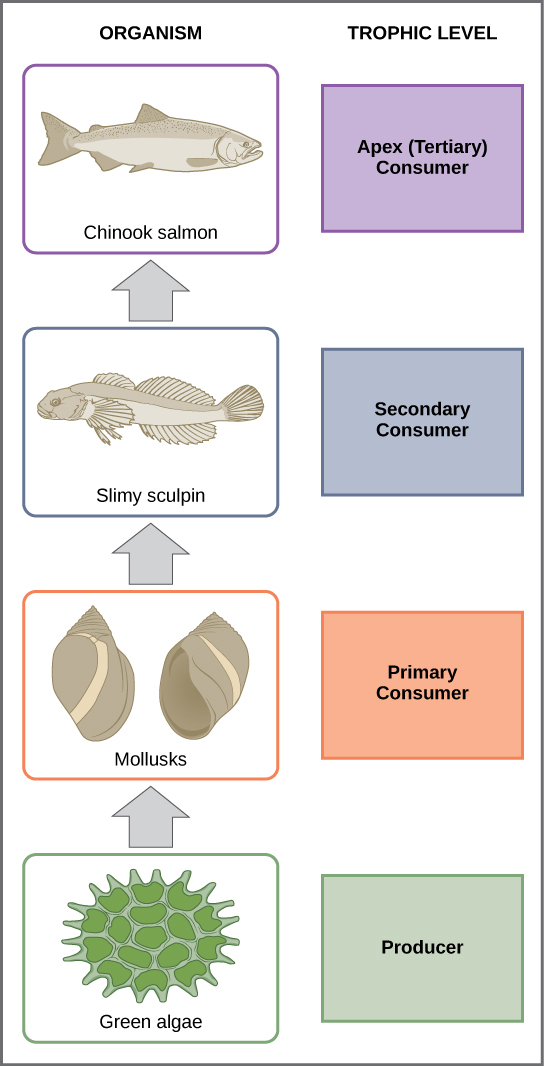 One major factor that limits the number of steps in a food chain is energy. Energy is lost at each trophic level and between trophic levels as heat and in the transfer to decomposers ( [link] ). Thus, after a limited number of trophic energy transfers, the amount of energy remaining in the food chain may not be great enough to support viable populations at yet a higher trophic level.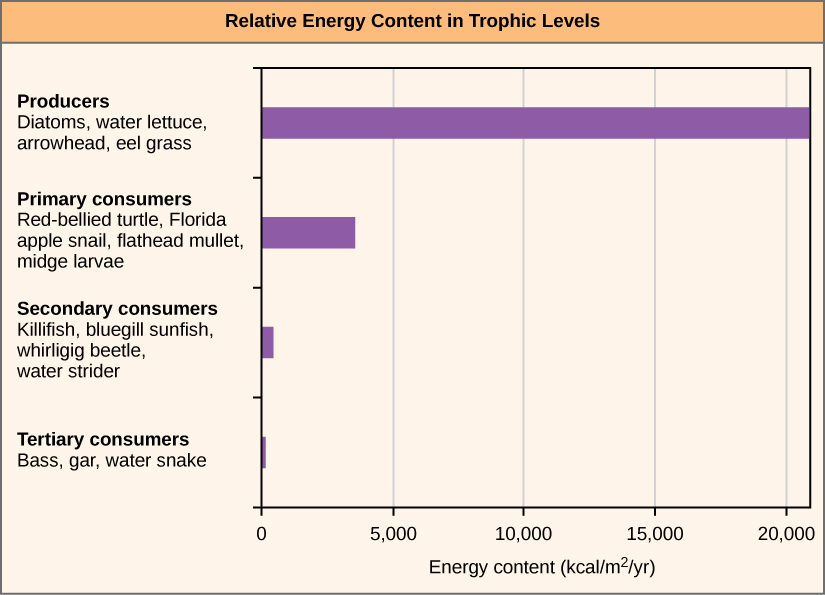 There is a one problem when using food chains to describe most ecosystems. Even when all organisms are grouped into appropriate trophic levels, some of these organisms can feed on more than one trophic level; likewise, some of these organisms can also be fed on from multiple trophic levels. In addition, species feed on and are eaten by more than one species. In other words, the linear model of ecosystems, the food chain, is a hypothetical, overly simplistic representation of ecosystem structure. A holistic model—which includes all the interactions between different species and their complex interconnected relationships with each other and with the environment—is a more accurate and descriptive model for ecosystems. A food web is a concept that accounts for the multiple trophic (feeding) interactions between each species and the many species it may feed on, or that feed on it. In a food web, the several trophic connections between each species and the other species that interact with it may cross multiple trophic levels. The matter and energy movements of virtually all ecosystems are more accurately described by food webs ( [link] ).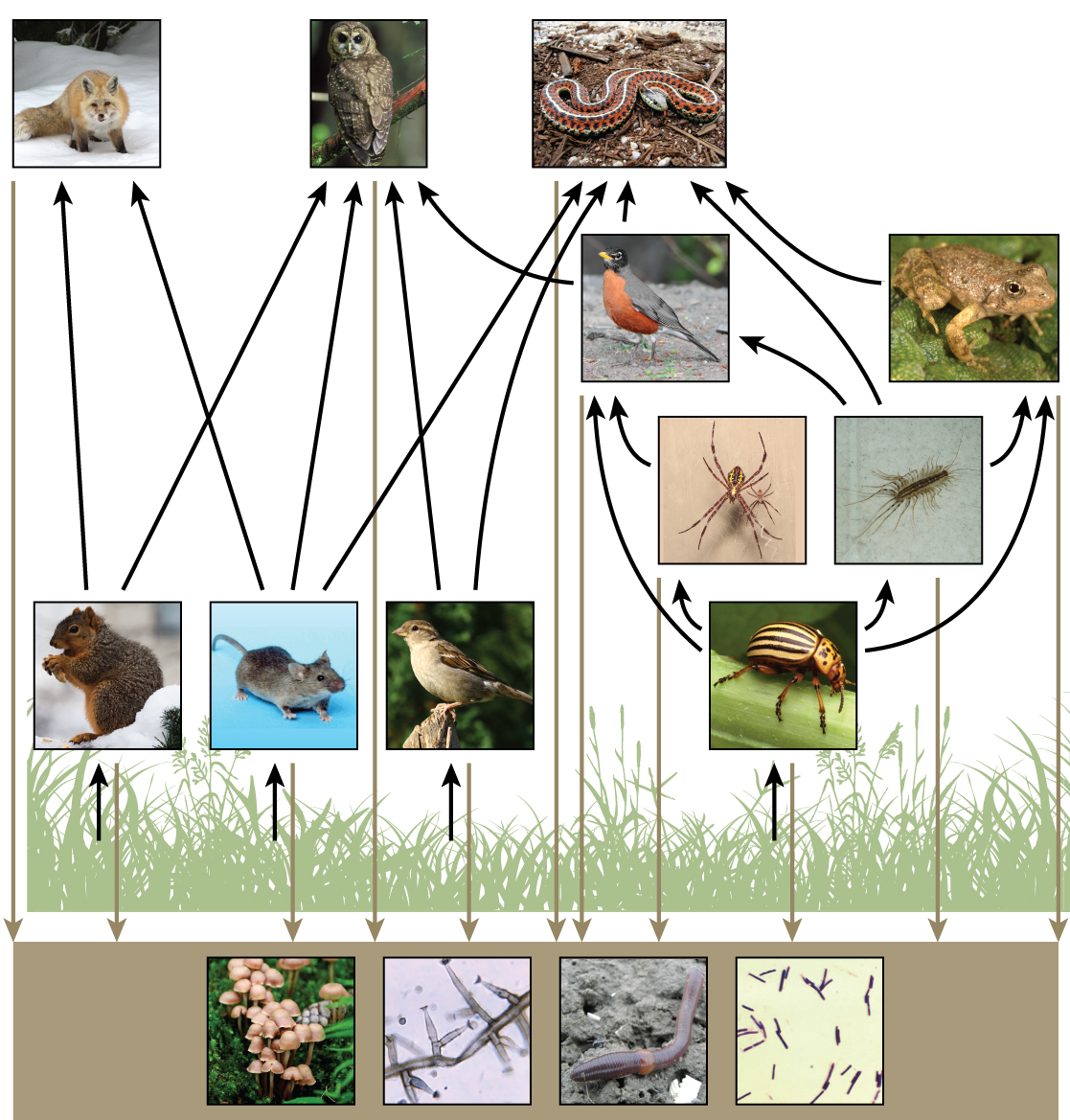 Questions & Answers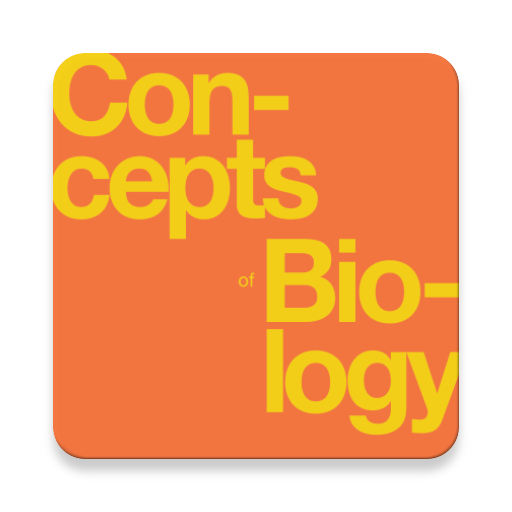 Complete Textbook by OpenStax
Multiple Choices Questions (MCQ)
Essay Questions Flash Cards
Key-Terms Flash Cards
Source:  OpenStax, Concepts of biology. OpenStax CNX. Feb 29, 2016 Download for free at http://cnx.org/content/col11487/1.9
Google Play and the Google Play logo are trademarks of Google Inc.
Notification Switch
Would you like to follow the 'Concepts of biology' conversation and receive update notifications?