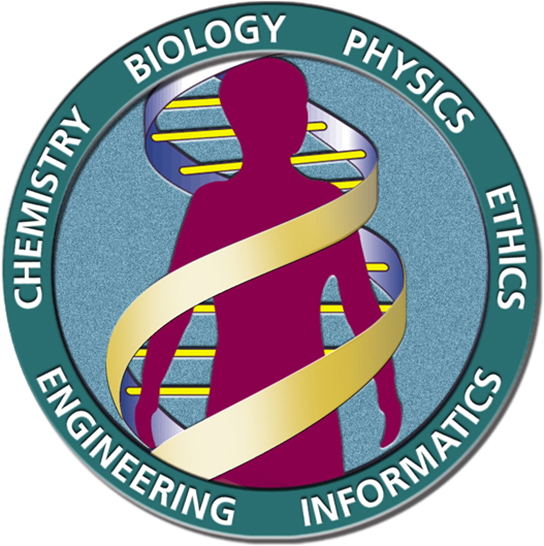 While research efforts in both basic science and applied science are usually carefully planned, it is important to note that some discoveries are made by serendipity , that is, by means of a fortunate accident or a lucky surprise. Penicillin was discovered when biologist Alexander Fleming accidentally left a petri dish of Staphylococcus bacteria open. An unwanted mold grew on the dish, killing the bacteria. The mold turned out to be Penicillium , and a new antibiotic was discovered. Even in the highly organized world of science, luck—when combined with an observant, curious mind—can lead to unexpected breakthroughs.
Reporting scientific work
Whether scientific research is basic science or applied science, scientists must share their findings in order for other researchers to expand and build upon their discoveries. Collaboration with other scientists—when planning, conducting, and analyzing results—are all important for scientific research. For this reason, important aspects of a scientist's work are communicating with peers and disseminating results to peers. Scientists can share results by presenting them at a scientific meeting or conference, but this approach can reach only the select few who are present. Instead, most scientists present their results in peer-reviewed manuscripts that are published in scientific journals. Peer-reviewed manuscripts are scientific papers that are reviewed by a scientist's colleagues, or peers. These colleagues are qualified individuals, often experts in the same research area, who judge whether or not the scientist's work is suitable for publication. The process of peer review helps to ensure that the research described in a scientific paper or grant proposal is original, significant, logical, and thorough. Grant proposals, which are requests for research funding, are also subject to peer review. Scientists publish their work so other scientists can reproduce their experiments under similar or different conditions to expand on the findings. The experimental results must be consistent with the findings of other scientists.
A scientific paper is very different from creative writing. Although creativity is required to design experiments, there are fixed guidelines when it comes to presenting scientific results. First, scientific writing must be brief, concise, and accurate. A scientific paper needs to be succinct but detailed enough to allow peers to reproduce the experiments.
The scientific paper consists of several specific sections—introduction, materials and methods, results, and discussion. This structure is sometimes called the "IMRaD" format. There are usually acknowledgment and reference sections as well as an abstract (a concise summary) at the beginning of the paper. There might be additional sections depending on the type of paper and the journal where it will be published; for example, some review papers require an outline.