4 / 11  The circulatory fluid in echinoderms is _____.
A
blood
B
mesohyl
C
water
D
saline
Questions & Answers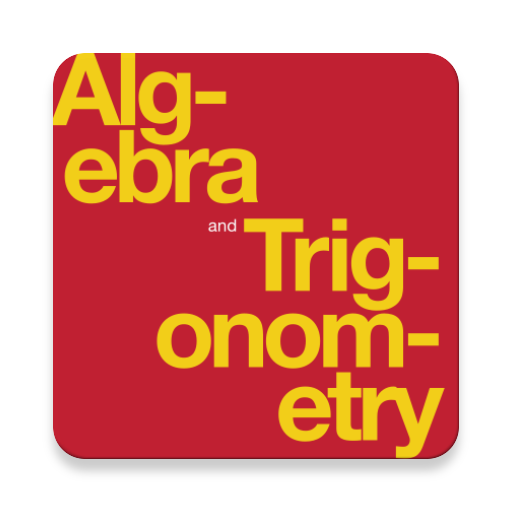 Complete Textbook by OpenStax
Multiple Choices Questions (MCQ)
Essay Questions Flash Cards
Key-Terms Flash Cards
Source:  OpenStax, Bi 101 for lbcc ilearn campus. OpenStax CNX. Nov 28, 2013 Download for free at http://legacy.cnx.org/content/col11593/1.1
Google Play and the Google Play logo are trademarks of Google Inc.
Notification Switch
Would you like to follow the 'Bi 101 for lbcc ilearn campus' conversation and receive update notifications?