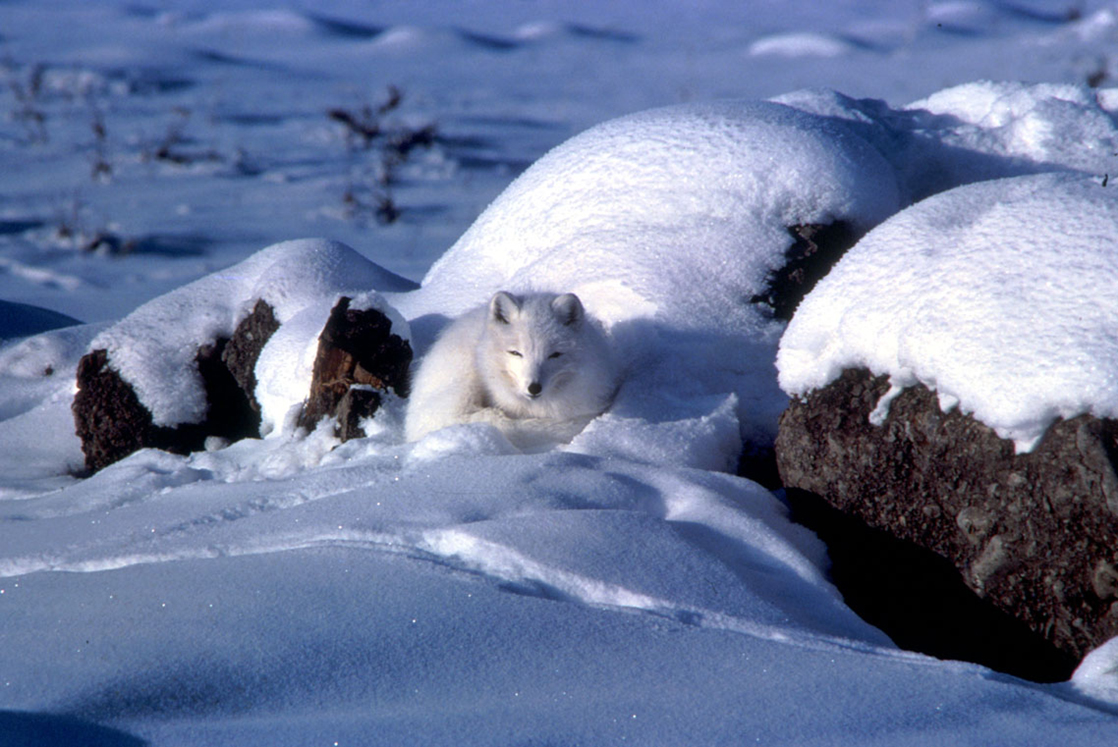 The arctic fox is an example of a complex animal that has adapted to its environment and illustrates the relationships between an animal's form and function. The structures of animals consist of primary tissues that make up more complex organs and organ systems. Homeostasis allows an animal to maintain a balance between its internal and external environments.
Questions & Answers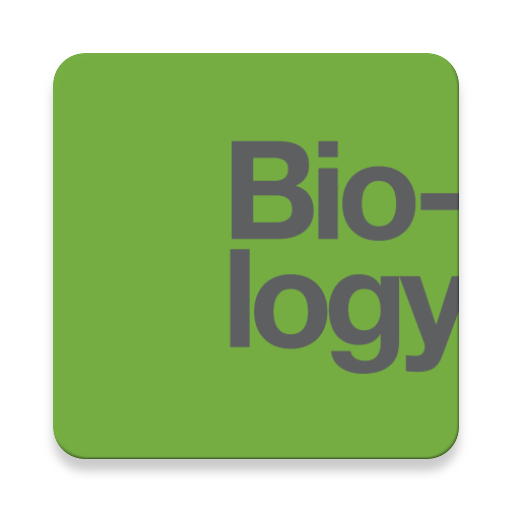 Complete Textbook by OpenStax
Multiple Choices Questions (MCQ)
Essay Questions Flash Cards
Key-Terms Flash Cards
Source:  OpenStax, Biology. OpenStax CNX. Feb 29, 2016 Download for free at http://cnx.org/content/col11448/1.10
Google Play and the Google Play logo are trademarks of Google Inc.
Notification Switch
Would you like to follow the 'Biology' conversation and receive update notifications?