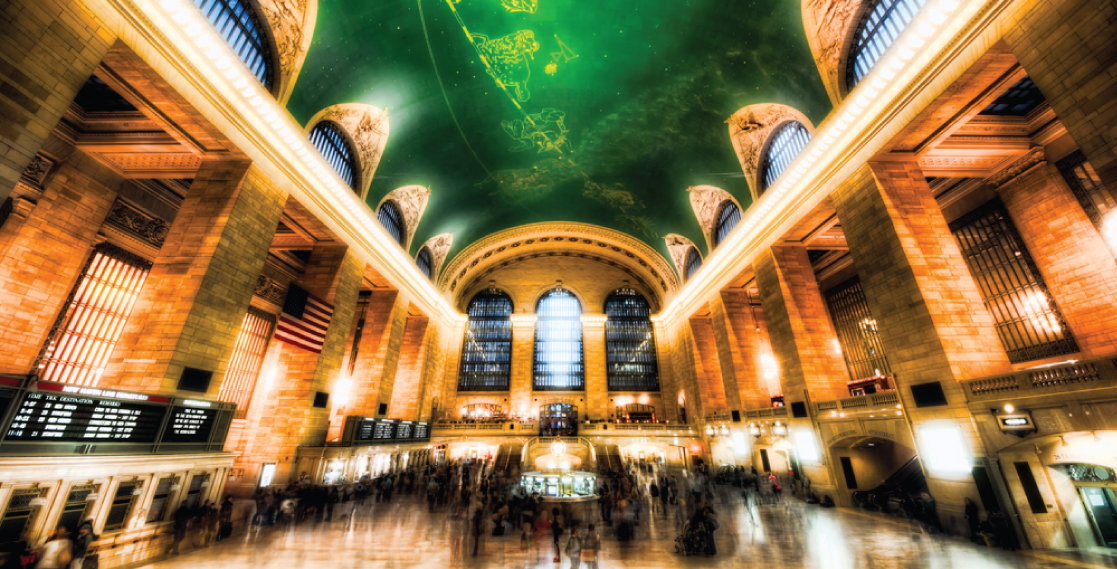 The plasma membrane, which is also called the cell membrane, has many functions, but the most basic one is to define the borders of the cell and keep the cell functional. The plasma membrane is selectively permeable. This means that the membrane allows some materials to freely enter or leave the cell, while other materials cannot move freely, but require the use of a specialized structure, and occasionally, even energy investment for crossing.
Questions & Answers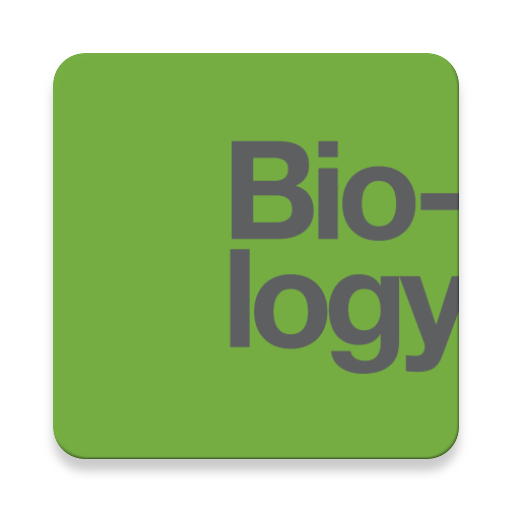 Complete Textbook by OpenStax
Multiple Choices Questions (MCQ)
Essay Questions Flash Cards
Key-Terms Flash Cards
Source:  OpenStax, Biology. OpenStax CNX. Feb 29, 2016 Download for free at http://cnx.org/content/col11448/1.10
Google Play and the Google Play logo are trademarks of Google Inc.
Notification Switch
Would you like to follow the 'Biology' conversation and receive update notifications?