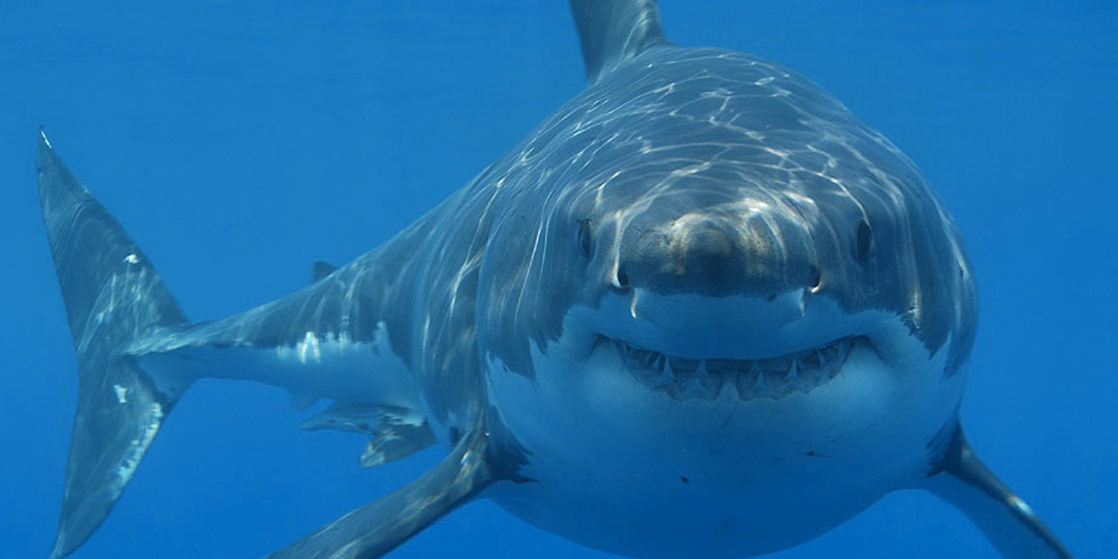 In more advanced animals, the senses are constantly at work, making the animal aware of stimuli—such as light, or sound, or the presence of a chemical substance in the external environment—and monitoring information about the organism's internal environment. All bilaterally symmetric animals have a sensory system, and the development of any species' sensory system has been driven by natural selection; thus, sensory systems differ among species according to the demands of their environments. The shark, unlike most fish predators, is electrosensitive—that is, sensitive to electrical fields produced by other animals in its environment. While it is helpful to this underwater predator, electrosensitivity is a sense not found in most land animals.
Questions & Answers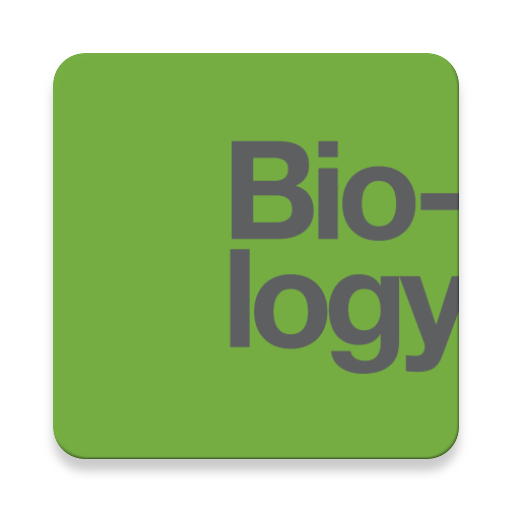 Complete Textbook by OpenStax
Multiple Choices Questions (MCQ)
Essay Questions Flash Cards
Key-Terms Flash Cards
Source:  OpenStax, Biology. OpenStax CNX. Feb 29, 2016 Download for free at http://cnx.org/content/col11448/1.10
Google Play and the Google Play logo are trademarks of Google Inc.
Notification Switch
Would you like to follow the 'Biology' conversation and receive update notifications?