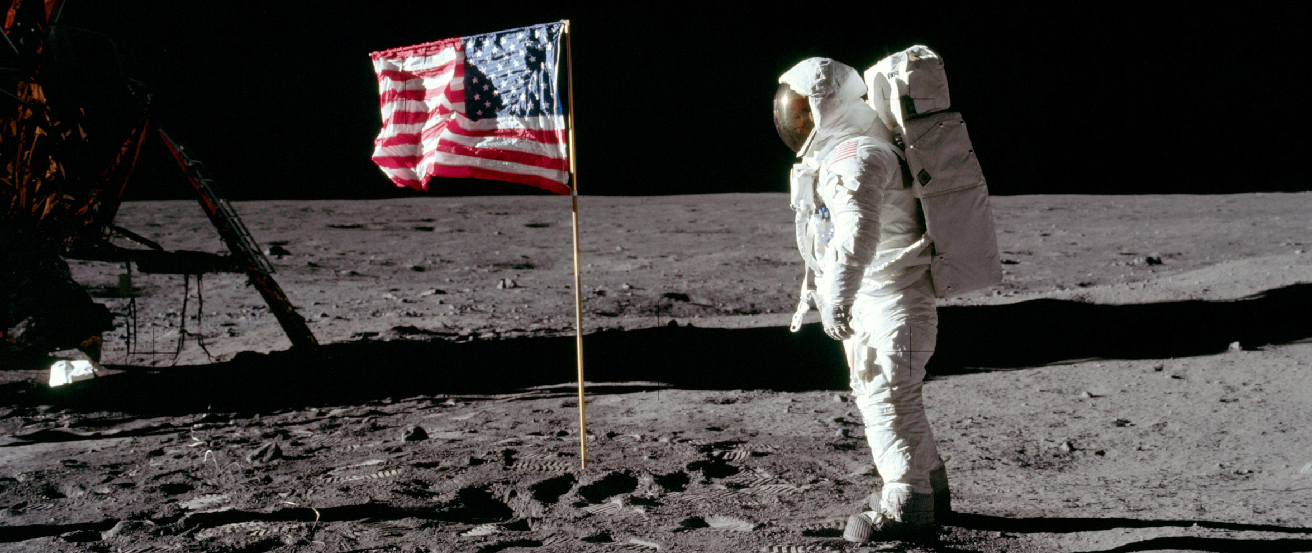 The Moon is the only other world human beings have ever visited. What is it like to stand on the surface of our natural satellite? And what can we learn from going there and bringing home pieces of a different world?
We begin our discussion of the planets as cratered worlds with two relatively simple objects: the Moon and Mercury. Unlike Earth, the Moon is geologically dead, a place that has exhausted its internal energy sources. Because its airless surface preserves events that happened long ago, the Moon provides a window on earlier epochs of solar system history. The planet Mercury is in many ways similar to the Moon, which is why the two are discussed together: both are relatively small, lacking in atmospheres, deficient in geological activity, and dominated by the effects of impact cratering. Still, the processes that have molded their surfaces are not unique to these two worlds. We shall see that they have acted on many other members of the planetary system as well.
Questions & Answers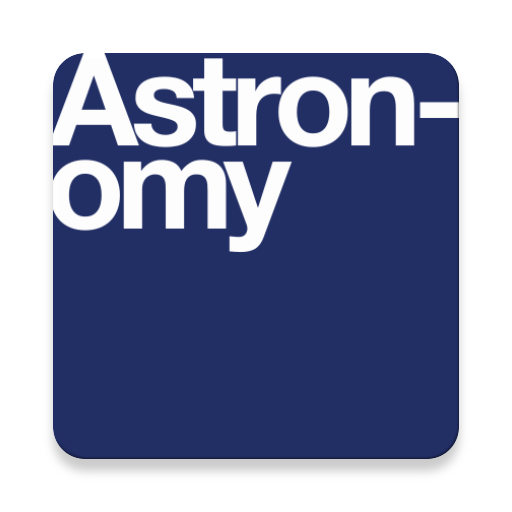 Complete Textbook by OpenStax
Multiple Choices Questions (MCQ)
Essay Questions Flash Cards
Key-Terms Flash Cards
Source:  OpenStax, Astronomy. OpenStax CNX. Apr 12, 2017 Download for free at http://cnx.org/content/col11992/1.13
Google Play and the Google Play logo are trademarks of Google Inc.
Notification Switch
Would you like to follow the 'Astronomy' conversation and receive update notifications?