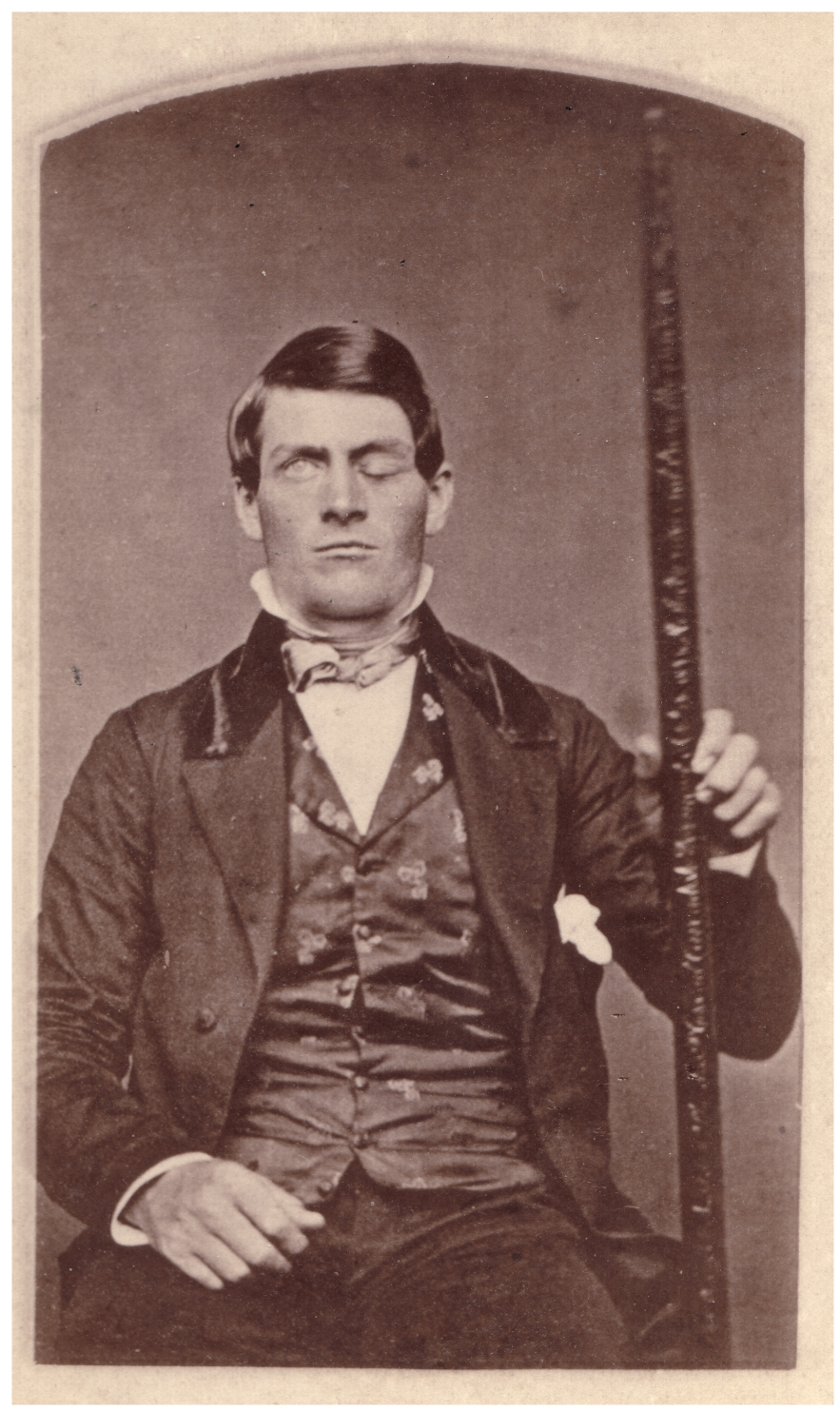 Secondary motor cortices
In generating motor responses, the executive functions of the prefrontal cortex will need to initiate actual movements. One way to define the prefrontal area is any region of the frontal lobe that does not elicit movement when electrically stimulated. These are primarily in the anterior part of the frontal lobe. The regions of the frontal lobe that remain are the regions of the cortex that produce movement. The prefrontal areas project into the secondary motor cortices, which include the premotor cortex and the supplemental motor area .
Two important regions that assist in planning and coordinating movements are located adjacent to the primary motor cortex. The premotor cortex is more lateral, whereas the supplemental motor area is more medial and superior. The premotor area aids in controlling movements of the core muscles to maintain posture during movement, whereas the supplemental motor area is hypothesized to be responsible for planning and coordinating movement. The supplemental motor area also manages sequential movements that are based on prior experience (that is, learned movements). Neurons in these areas are most active leading up to the initiation of movement. For example, these areas might prepare the body for the movements necessary to drive a car in anticipation of a traffic light changing.
Adjacent to these two regions are two specialized motor planning centers. The frontal eye fields are responsible for moving the eyes in response to visual stimuli. There are direct connections between the frontal eye fields and the superior colliculus. Also, anterior to the premotor cortex and primary motor cortex is Broca's area . This area is responsible for controlling movements of the structures of speech production. The area is named after a French surgeon and anatomist who studied patients who could not produce speech. They did not have impairments to understanding speech, only to producing speech sounds, suggesting a damaged or underdeveloped Broca's area.
Primary motor cortex
The primary motor cortex is located in the precentral gyrus of the frontal lobe. A neurosurgeon, Walter Penfield, described much of the basic understanding of the primary motor cortex by electrically stimulating the surface of the cerebrum. Penfield would probe the surface of the cortex while the patient was only under local anesthesia so that he could observe responses to the stimulation. This led to the belief that the precentral gyrus directly stimulated muscle movement. We now know that the primary motor cortex receives input from several areas that aid in planning movement, and its principle output stimulates spinal cord neurons to stimulate skeletal muscle contraction.