Ucd bis2a intro to biology v1.
6 / 31  Which of the following is not a difference between DNA and RNA?
A
DNA contains thymine whereas RNA contains uracil
B
DNA contains deoxyribose and RNA contains ribose
C
DNA contains alternating sugar-phosphate molecules whereas RNA does not contain sugars
D
RNA is single stranded and DNA is double stranded
Questions & Answers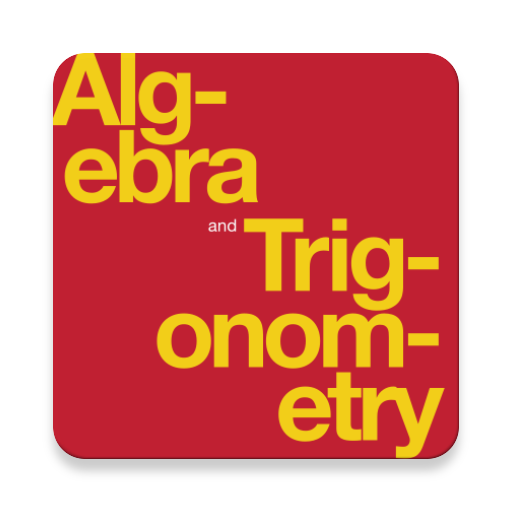 Complete Textbook by OpenStax
Multiple Choices Questions (MCQ)
Essay Questions Flash Cards
Key-Terms Flash Cards
Source:  OpenStax, Ucd bis2a intro to biology v1.2. OpenStax CNX. Sep 22, 2015 Download for free at https://legacy.cnx.org/content/col11890/1.1
Google Play and the Google Play logo are trademarks of Google Inc.
Notification Switch
Would you like to follow the 'Ucd bis2a intro to biology v1.2' conversation and receive update notifications?