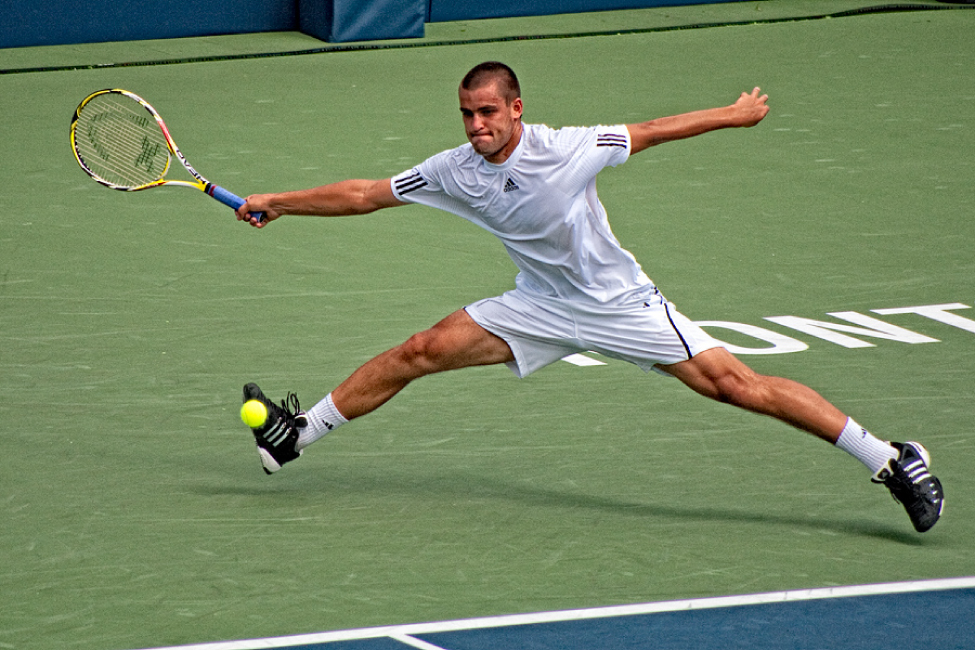 Chapter objectives
After studying this chapter, you will be able to:
Explain the organization of muscle tissue
Describe the function and structure of skeletal, cardiac muscle, and smooth muscle
Explain how muscles work with tendons to move the body
Describe how muscles contract and relax
Define the process of muscle metabolism
Explain how the nervous system controls muscle tension
Relate the connections between exercise and muscle performance
Explain the development and regeneration of muscle tissue
When most people think of muscles, they think of the muscles that are visible just under the skin, particularly of the limbs. These are skeletal muscles, so-named because most of them move the skeleton. But there are two other types of muscle in the body, with distinctly different jobs. Cardiac muscle, found in the heart, is concerned with pumping blood through the circulatory system. Smooth muscle is concerned with various involuntary movements, such as having one's hair stand on end when cold or frightened, or moving food through the digestive system. This chapter will examine the structure and function of these three types of muscles.
Questions & Answers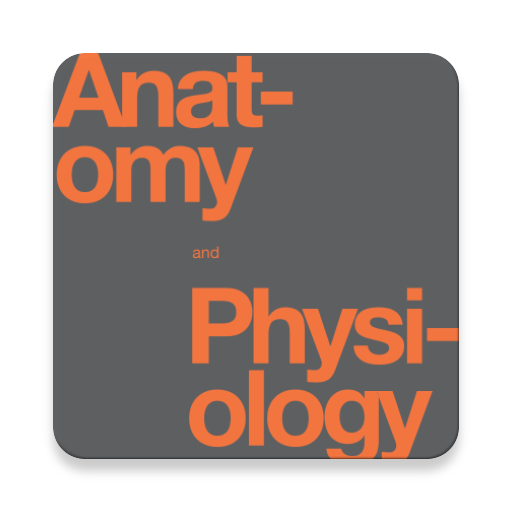 Complete Textbook by OpenStax
Multiple Choices Questions (MCQ)
Essay Questions Flash Cards
Key-Terms Flash Cards
Source:  OpenStax, Anatomy & Physiology. OpenStax CNX. Feb 04, 2016 Download for free at http://legacy.cnx.org/content/col11496/1.8
Google Play and the Google Play logo are trademarks of Google Inc.
Notification Switch
Would you like to follow the 'Anatomy & Physiology' conversation and receive update notifications?