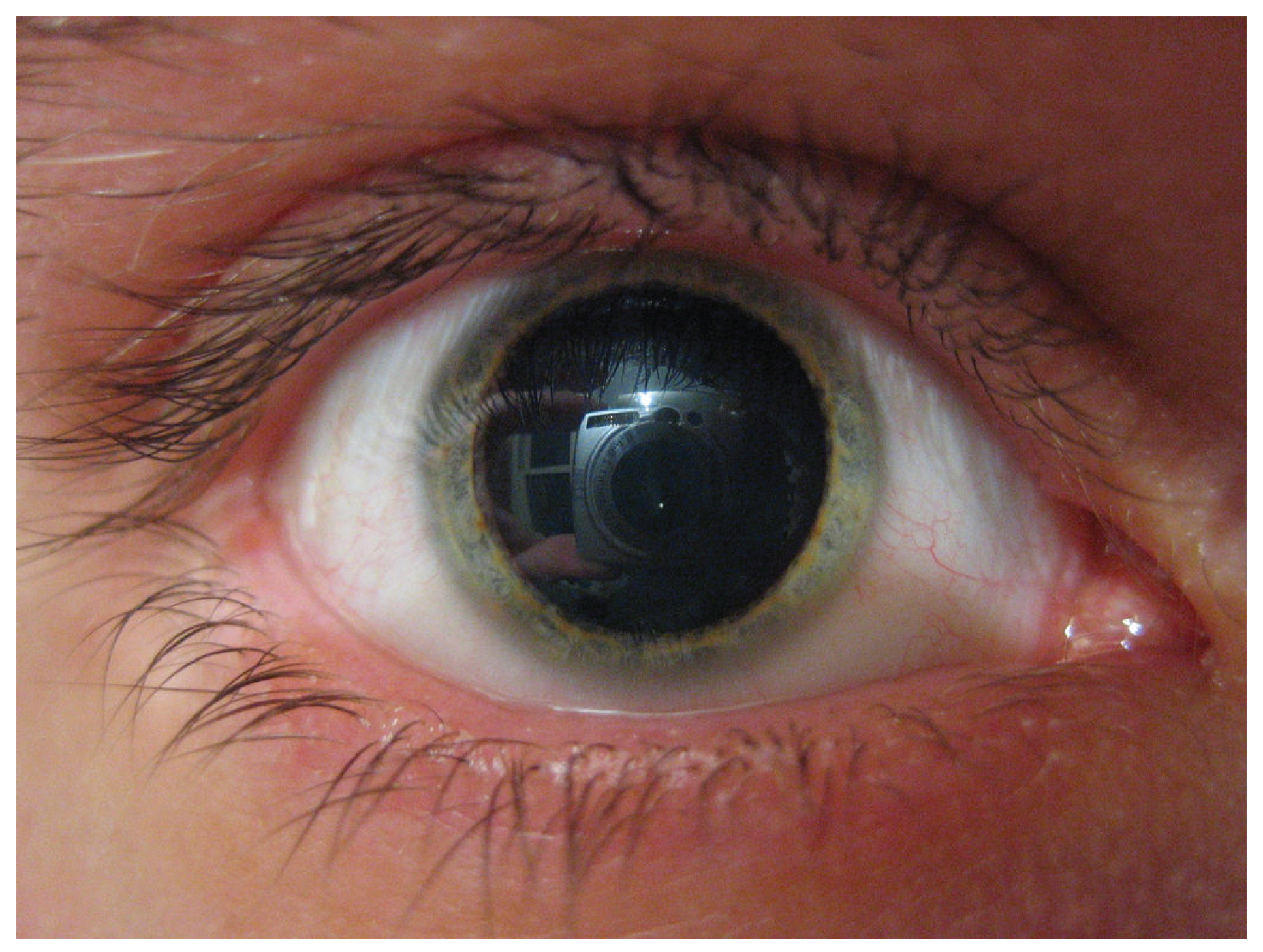 Other drugs that enhance adrenergic function are not associated with therapeutic uses, but affect the functions of the sympathetic system in a similar fashion. Cocaine primarily interferes with the uptake of dopamine at the synapse and can also increase adrenergic function. Caffeine is an antagonist to a different neurotransmitter receptor, called the adenosine receptor. Adenosine will suppress adrenergic activity, specifically the release of norepinephrine at synapses, so caffeine indirectly increases adrenergic activity. There is some evidence that caffeine can aid in the therapeutic use of drugs, perhaps by potentiating (increasing) sympathetic function, as is suggested by the inclusion of caffeine in over-the-counter analgesics such as Excedrin ® .
Sympatholytic drugs
Drugs that interfere with sympathetic function are referred to as sympatholytic, or sympathoplegic, drugs. They primarily work as an antagonist to the adrenergic receptors. They block the ability of norepinephrine or epinephrine to bind to the receptors so that the effect is "cut" or "takes a blow," to refer to the endings "-lytic" and "-plegic," respectively. The various drugs of this class will be specific to α-adrenergic or β-adrenergic receptors, or to their receptor subtypes.
Possibly the most familiar type of sympatholytic drug are the β-blockers. These drugs are often used to treat cardiovascular disease because they block the β-receptors associated with vasoconstriction and cardioacceleration. By allowing blood vessels to dilate, or keeping heart rate from increasing, these drugs can improve cardiac function in a compromised system, such as for a person with congestive heart failure or who has previously suffered a heart attack. A couple of common versions of β-blockers are metoprolol, which specifically blocks the β 2 -receptor, and propanolol, which nonspecifically blocks β-receptors. There are other drugs that are α-blockers and can affect the sympathetic system in a similar way.
Other uses for sympatholytic drugs are as antianxiety medications. A common example of this is clonidine, which is an α-agonist. The sympathetic system is tied to anxiety to the point that the sympathetic response can be referred to as "fight, flight, or fright." Clonidine is used for other treatments aside from hypertension and anxiety, including pain conditions and attention deficit hyperactivity disorder.
Parasympathetic effects
Drugs affecting parasympathetic functions can be classified into those that increase or decrease activity at postganglionic terminals. Parasympathetic postganglionic fibers release ACh, and the receptors on the targets are muscarinic receptors. There are several types of muscarinic receptors, M1–M5, but the drugs are not usually specific to the specific types. Parasympathetic drugs can be either muscarinic agonists or antagonists, or have indirect effects on the cholinergic system. Drugs that enhance cholinergic effects are called parasympathomimetic drugs , whereas those that inhibit cholinergic effects are referred to as anticholinergic drugs .