The U.S. and metric systems use different scales to measure temperature. The U.S. system uses degrees Fahrenheit, written The metric system uses degrees Celsius, written [link] shows the relationship between the two systems.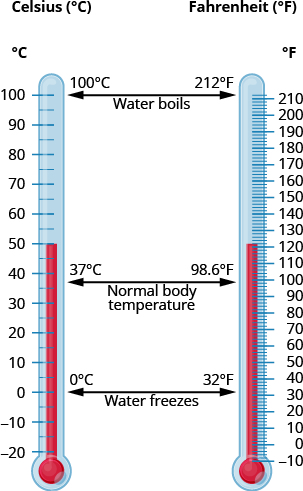 If we know the temperature in one system, we can use a formula to convert it to the other system.
Practice makes perfect
Make Unit Conversions in the U.S. System
In the following exercises, convert the units.
Questions & Answers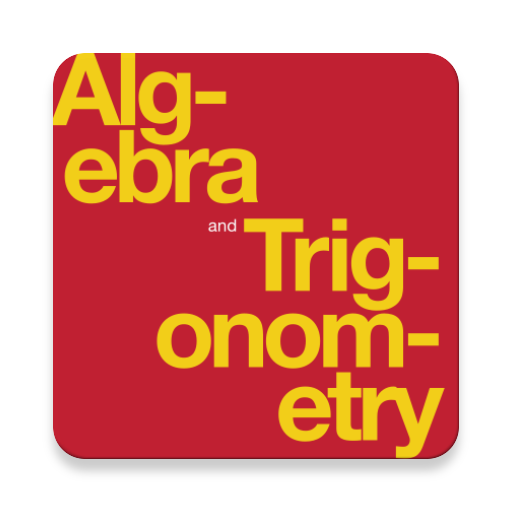 Complete Textbook by OpenStax
Multiple Choices Questions (MCQ)
Essay Questions Flash Cards
Key-Terms Flash Cards
Source:  OpenStax, Prealgebra. OpenStax CNX. Jul 15, 2016 Download for free at http://legacy.cnx.org/content/col11756/1.9
Google Play and the Google Play logo are trademarks of Google Inc.
Notification Switch
Would you like to follow the 'Prealgebra' conversation and receive update notifications?