Key concepts
Percent Increase To find the percent increase:

Find the amount of increase.
Find the percent increase. Increase is what percent of the original amount?

Percent Decrease To find the percent decrease:

Find the amount of decrease.
Find the percent decrease. Decrease is what percent of the original amount?

Simple Interest If an amount of money, P , called the principal, is invested for a period of t years at an annual interest rate r , the amount of interest, I, earned is


Discount

amount of discount is discount rate original price
sale price is original price – discount

Mark-up

amount of mark-up is mark-up rate original cost
list price is original cost + mark up
Practice makes perfect
Translate and Solve Basic Percent Equations
In the following exercises, translate and solve.
Solve Percent Applications
In the following exercises, solve.
Questions & Answers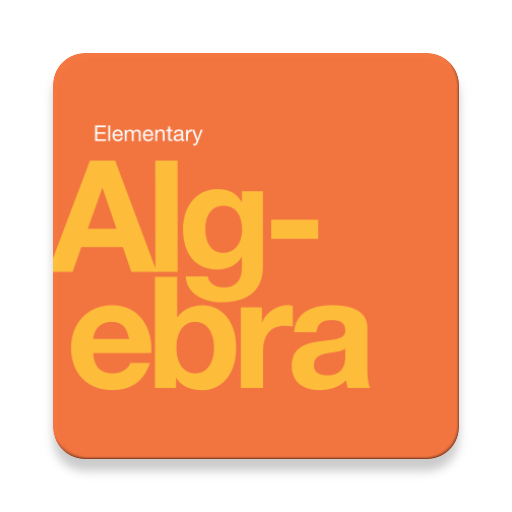 Complete Textbook by OpenStax
Multiple Choices Questions (MCQ)
Essay Questions Flash Cards
Key-Terms Flash Cards
Source:  OpenStax, Elementary algebra. OpenStax CNX. Jan 18, 2017 Download for free at http://cnx.org/content/col12116/1.2
Google Play and the Google Play logo are trademarks of Google Inc.
Notification Switch
Would you like to follow the 'Elementary algebra' conversation and receive update notifications?