Key concepts
General Strategy for Factoring Polynomials See [link] .
How to Factor Polynomials

Is there a greatest common factor? Factor it out.
Is the polynomial a binomial, trinomial, or are there more than three terms?

If it is a binomial:
Is it a sum?

Of squares? Sums of squares do not factor.
Of cubes? Use the sum of cubes pattern.

Is it a difference?


Of squares? Factor as the product of conjugates.
Of cubes? Use the difference of cubes pattern.

If it is a trinomial:
Is it of the form ? Undo FOIL.
Is it of the form ?

If 'a' and 'c' are squares, check if it fits the trinomial square pattern.
Use the trial and error or 'ac' method.

If it has more than three terms:
Use the grouping method.

Check. Is it factored completely? Do the factors multiply back to the original polynomial?
Practice makes perfect
Recognize and Use the Appropriate Method to Factor a Polynomial Completely
In the following exercises, factor completely.
Everyday math
Writing exercises
Self check
ⓐ After completing the exercises, use this checklist to evaluate your mastery of the objectives of this section.

ⓑ Overall, after looking at the checklist, do you think you are well-prepared for the next section? Why or why not?
Questions & Answers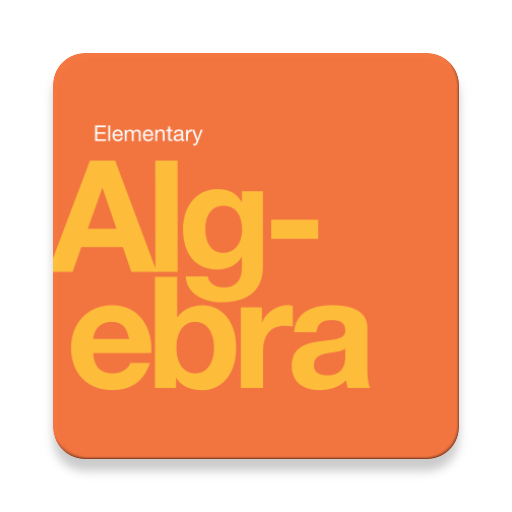 Complete Textbook by OpenStax
Multiple Choices Questions (MCQ)
Essay Questions Flash Cards
Key-Terms Flash Cards
Source:  OpenStax, Elementary algebra. OpenStax CNX. Jan 18, 2017 Download for free at http://cnx.org/content/col12116/1.2
Google Play and the Google Play logo are trademarks of Google Inc.
Notification Switch
Would you like to follow the 'Elementary algebra' conversation and receive update notifications?