English first additional language
Grade 4
How do you do?
Module 2
Something about myself
Activity 1
To address an envelope correctly [lo 4.1.3]
A. Discuss the following questions in your groups. The group leader will then report back to the rest of the class.
it Why is it important that you should know your address?
Which other people or organisations know your address?
Who would you go to if you were lost?
Why do you think is necessary for every household to have their own address.
My group's conclusions
…………………………………………………………………………………………
…………………………………………………………………………………………
…………………………………………………………………………………………
…………………………………………………………………………………………
…………………………………………………………………………………………
B.write your name and address on an envelope.
C.now address this envelope to any other member of your family or to a friend.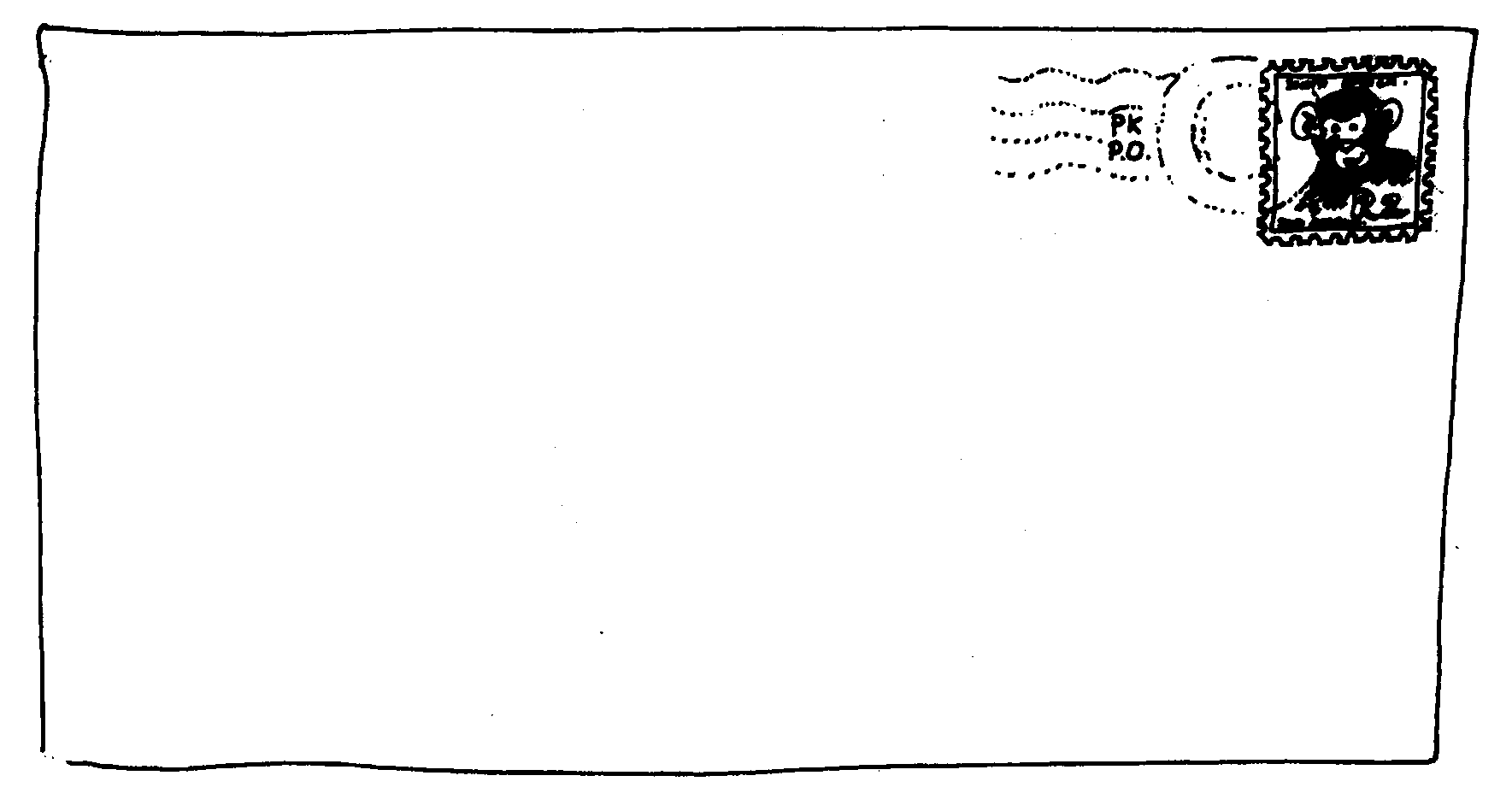 Activity 2
To understand common spoken words [lo 6.6.4]
To label a diagram [lo 4.1.1]
SOMETHING ABOUT MYSELF
Complete the following picture. Your teacher can then use all the pictures to make a book of the class. You can read it during reading periods. You can also show it to your parents at parent evening. They can get to know your school friends.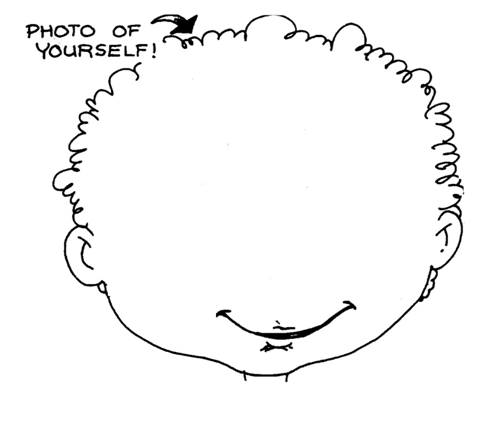 ASSESSMENT RUBRIC: LABELLING A DIAGRAM
CRITERIA
1
2
3
4
Labelling
No effort has been made to complete the exercise with correct/relevant labels
Labels are not complete/ relevant/ correct
Most labels are relevant/ correct
Labels are all relevant/ correct
Spelling
Spelling affects meaning
There are too many spelling errors
Only minor spelling errors are evident
All spelling is correct
Presentation
All the labelling rules have been neglected
Two of the labelling rules have been neglected
One of the labelling rules has been neglected
Labels are neat,5 mm, capital print
Assessment
Learning outcome 4: writingthe learner will be able to write different kinds of factual and imaginative texts for a wide range of purposes.
Assessment standard
draws and labels simple maps, diagrams, graphs and charts;
4.1.3 writes simple instructions.
Learning outcome 6: language structure and usethe learner will know and be able to use the sounds, words and grammar of the language and interpret texts.
Assessment standard
6.6.4 understands between 2 000 and 3 500 common spoken words in context by the end of grade 4.
Memorandum
Learners begin this exercise by discussing the importance of having an address and knowing their own address.
Possible answers to questions: We need to know our address in case someone must take us home; we are lost; we want to invite a friend to our house; to put on the back of mail in case it gets lost in the post. Others that need to know our address: our school; friends; post office; municipality; any shop where we have accounts. If lost go to someone you can trust; policeman; traffic officer; teacher. It is important to have an address so that people can find us via letters, transport.
Demonstrate to the learners the correct format for addressing an envelope. See the example.
Discuss the criteria in the assessment rubric before learners address their envelopes.
stampMr C. Dippenaar26 Hopley RoadMilnertonCape Town7441
In this exercise learners present information by labelling a diagram. Emphasis is thus placed on learning new vocabulary. Encourage the learners to use a dictionary to find new words as well as to check spelling.
Tell learners that when labelling a drawing they write in 5 mm capital print.
The correct vocabulary and spelling will be the criteria used to assess LO 6.5, while the neatness, layout and correct sizing of letters will be used to assess LO 4.1