The Group 1 metals have a particular name: the alkali metals. This is due to the formation of alkali (basic) solutions upon their reaction with water. [link] lists the derivation of the names of the alkali metals.
| | | |
| --- | --- | --- |
| Element | Symbol | Name |
| Lithium | Li | Greek lithos meaning stone |
| Sodium | Na | Latin natrium or Arabic natrun meaning soda |
| Potassium | K | From the Latin kalium , and from Arabic al-qali meaning plant ashes |
| Rubidium | Rb | Latin rubidus meaning deepest red |
| Caesium | Cs | Latin caesius meaning blueish grey |
| Francium | Fr | Named after France |
Caesium is the international spelling standardized by the IUPAC, but in the United States it is more commonly spelled as cesium.
Discovery
Lithium
Petalite (Li 2 O.Al 2 O 3 .8SiO 2 ) was first discovered in 1800 by José Bonifácio de Andrade e Silva ( [link] ), who discovered the mineral in a Swedish mine on the island of Utö. However, it was not until 1817 that Johan August Arfwedson ( [link] ) working in the laboratory of Jöns Jakob Berzelius ( [link] ), discovered the presence of a new element while analyzing petalite ore. Named from the Greek lithos meaning stone reflected its discovery in a mineral, as opposed to sodium and potassium, which had been discovered in plant tissue; its name was later standardized as lithium. The element was not isolated until 1821, when William Brande ( [link] ) isolated the element by performing electrolysis on lithium oxide, a process previously employed by Sir Humphry Davy to isolate potassium and sodium.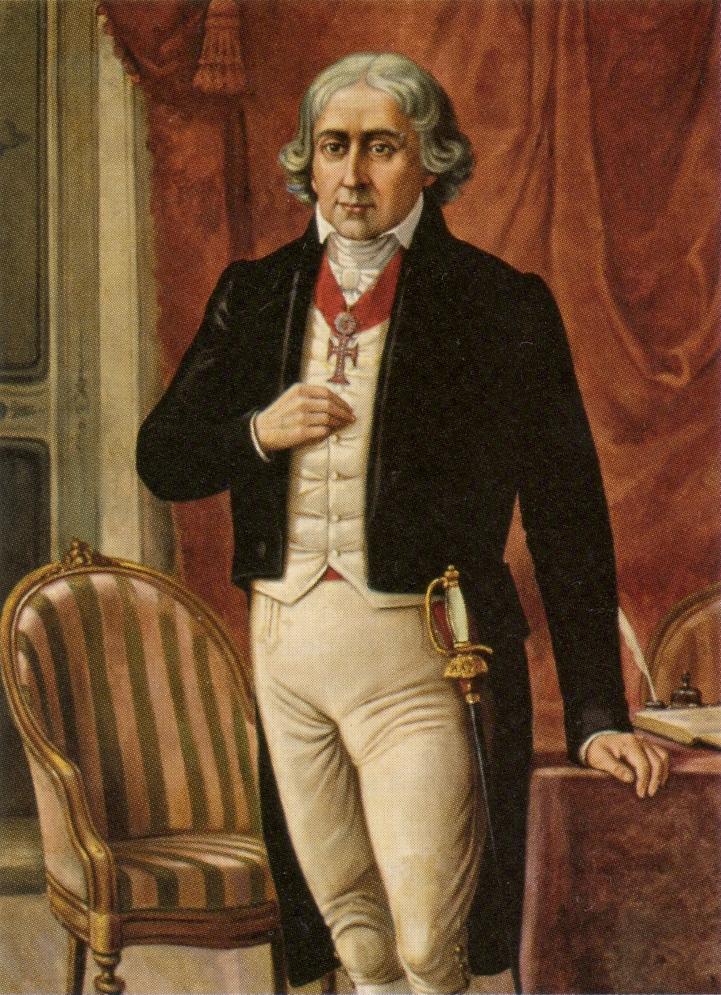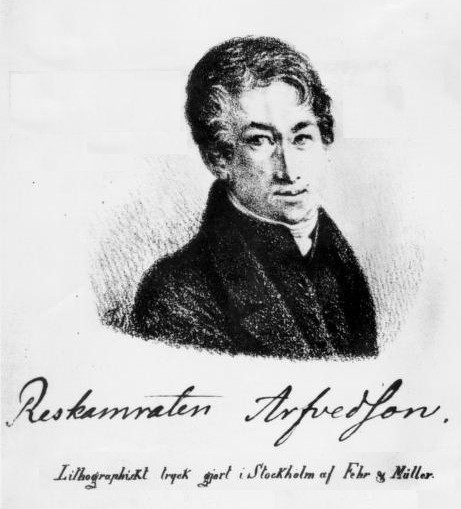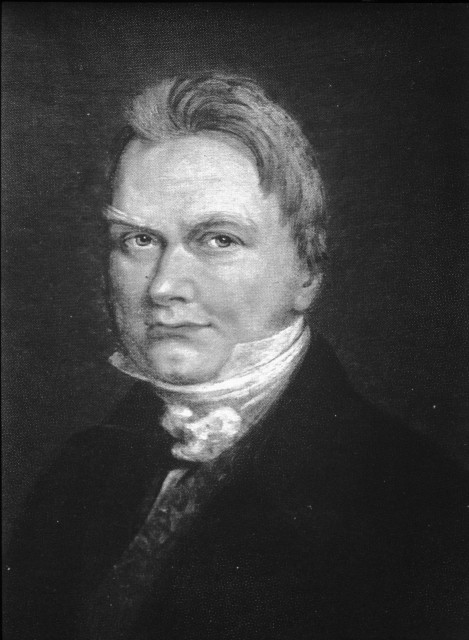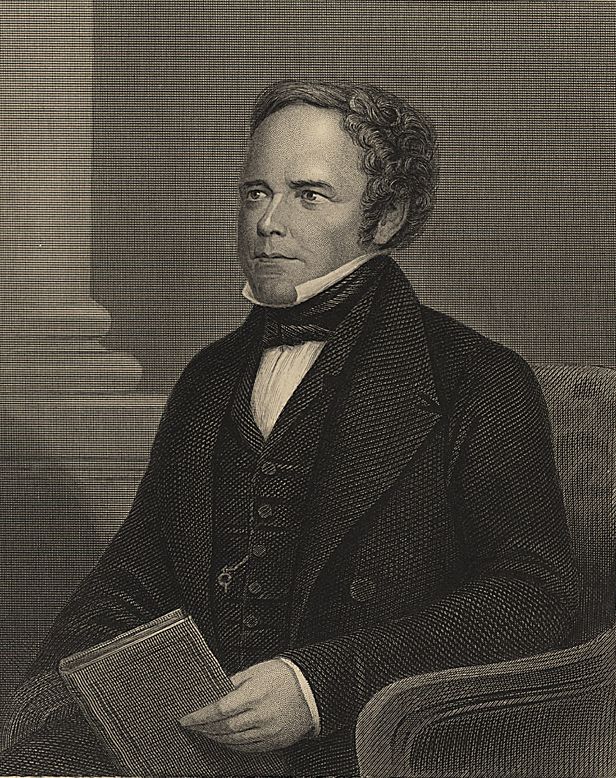 Sodium
Elemental sodium was first isolated by Sir Humphry Davy ( [link] ) in 1806 by passing an electric current through molten sodium hydroxide.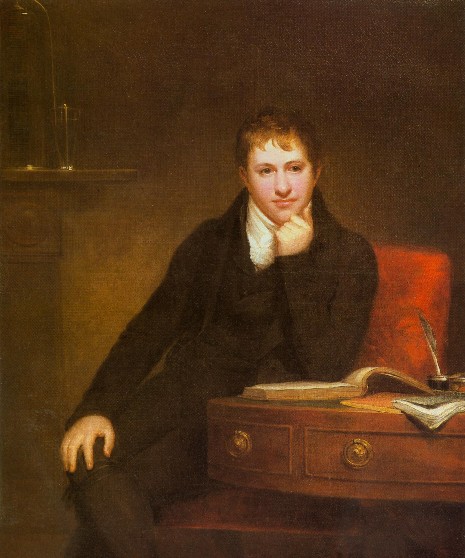 Potassium
The name kalium was taken from the word alkali , which came from Arabic al qali meaning the calcined ashes . The name potassium was made from the English word potash , meaning an alkali extracted in a pot from the ash of burnt wood or tree leaves. Potassium metal was discovered in 1807 by Sir Humphry Davy ( [link] ), who derived it from caustic potash (KOH), by the use of electrolysis of the molten salt.
Rubidium
Rubidium was discovered using spectroscopy in 1861 by Robert Bunsen ( [link] ) and Gustav Kirchhoff ( [link] ) in the mineral lepidolite. The first rubidium metal was produced by Bunsen from the reaction of rubidium chloride (RbCl) with potassium.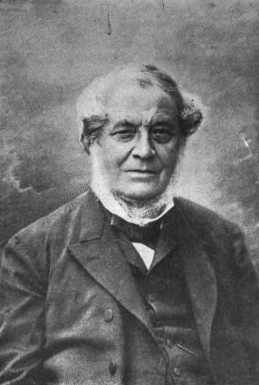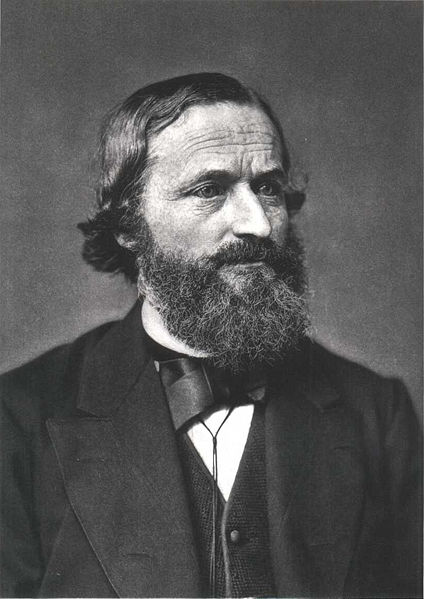 Caesium
Like Rubidium, caesium was discovered spectroscopically by Bunsen ( [link] ) and Kirchhoff ( [link] ) in 1860 in mineral water from Dürkheim, Germany. The residues of 44,000 liters of mineral water yielded several grams of a caesium salt. Its identification was based upon the bright blue lines in its spectrum and it was the first element discovered by spectral analysis. The first caesium metal was subsequently produced in 1882 by electrolysis of caesium chloride.